Anambra: Why APGA, PDP Crisis Will Benefit Us – APC Group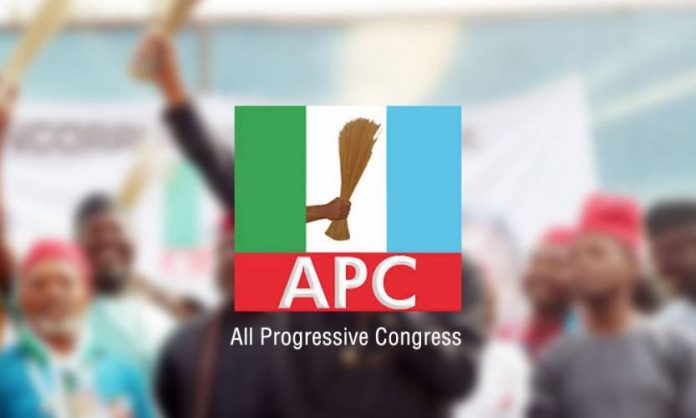 APC Pa­triots, a leading pressure group of the All Progressives Congress (APC), has asked its governorship aspirants in Anambra to work together in order to win the November 6, 2021, gubernatorial election.
Naija News reports that the ruling All Progres­sives Grand Alliance (APGA) and the Peoples Democratic Party (PDP) are currently rocked by an internal crisis.
In a statement, the APC Patriots pointed out that the crisis rocking both parties would leave the governorship ticket open.
"Given the procedural imperfec­tions that attended APGA's screen­ing process, leading to the unfazed disqualification of otherwise qual­ified aspirants, and the musical chairs trailing the party's national chairmanship, APGA's participa­tion in this year's Anambra gover­norship election remains a matter of conjecture," the group said.
"In fact, the decision of the In­dependent National Electoral Com­mission, INEC to decline the party's list of delegates is a major develop­ment which we have since taken judicial notice of.
"For the PDP, the multiplicity of court injunctions and rulings emerging from the camps of dis­parate godfathers, and unending disputations over which delegates' list to work with, has cast the party in legal entanglement that can only be resolved way after the November 6 election."
"We, therefore, commend our party's aspirants for engaging in electioneering devoid of calumny and underhand tactics, and urge them to sustain such exemplary conduct."
Source: Naija News