Biafra/Oduduwa Republic: Jonathan Reveals Cause Of Growing Agitations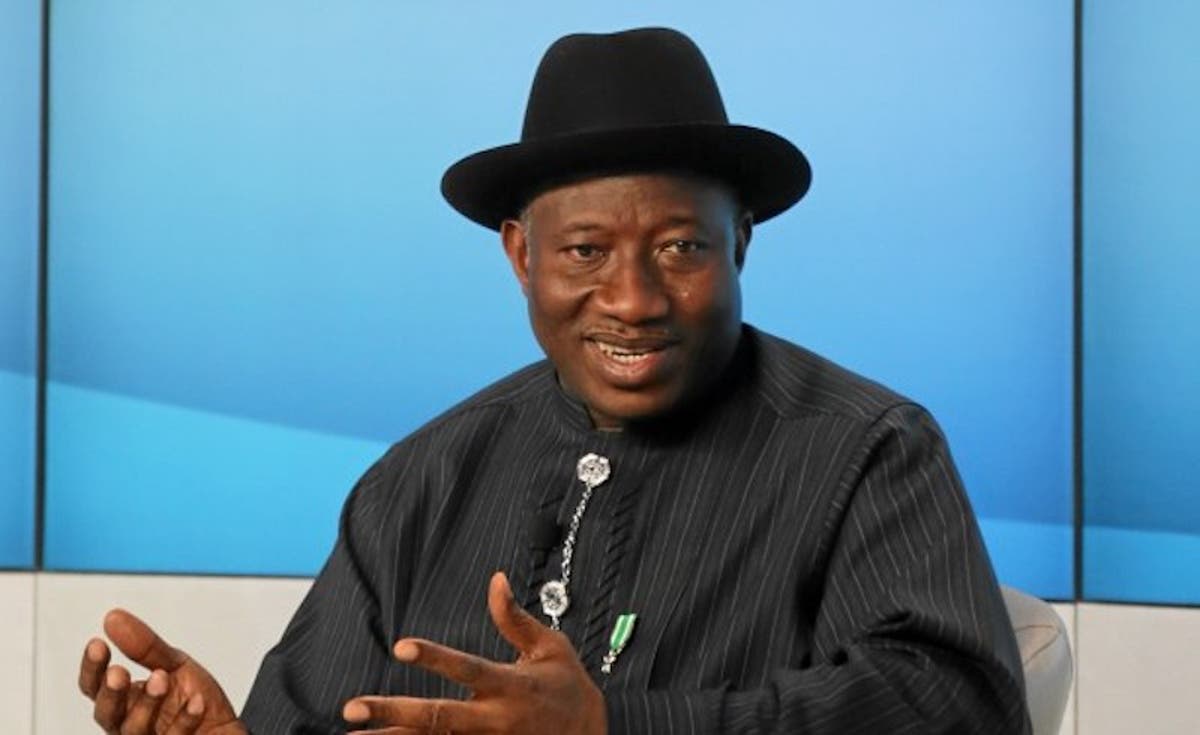 Former President Goodluck Jonathan has revealed the cause of growing agitations in some parts of the country.
In his address at the 13th Joe-Kyari Gadzama Public Lecture in Abuja on Monday, Jonathan said the agitations were caused by Nigeria's failure to properly manage its diversity and failure to give ethnic and religious minorities their proper place in the country.
He traced the country's problems to its foundation, saying that the growing dissent cannot be divorced from the country's failure to manage its differences and play down on its fault lines.
The former president claimed that aside from the South-west, no other area in the country has been able to balance religion and development.
He said: "South West is the only part of Nigeria where we feel has been able to manage religion and development very well. So, we must look at our own unique circumstances and come up with the right form of government.
"From the independence and post-independence crisis, the coups and the counter-coups and the different republics to date, the swelling disenchantment is the fallout of our inability to manage our diversity and downplay our differences. It is obvious that calls for fragmentation seem to be getting louder among some segments of our nation.
"This is because we have not been able to positively harness and harmonise our enviable size and the ingenuity of our people and project our greatness."
Jonathan opined that the marginalisation of minority groups and tribes were identified many years ago and efforts have been made across generations to solve the problems, including the Willinks Commission set up during the colonial era.
The former president added that although the Federal Character Commission (FCC) is a product of such efforts, but has not fully rectified the anomalies.
He said: "The Federal Character Commission over many decades may have been doing its best to give everyone fair representation and a fair sense of belonging, but there are still many who feel that this agency of government has not fully addressed the challenges of accommodating minorities.
"This is because it has managed to pursue with varying degrees of success emphasis on the civil service. However, many are of the opinion that it does not really go far enough, since it currently does not address inequalities in political appointments into sensitive areas such as the military and public sector appointments."
Proffering a solution to the problem, Jonathan said that Nigeria needs to unite and face the problems that have been holding it down, adding that the country needs to properly manage our diversity and harness our potential."
Jonathan added for a multi-ethnic country to make progress, there must be a conscious effort to give a democratic sense of fairness, equity and justice and guarantee minority groups access to the political space.