Why I Did Plastic Surgery – BBNaija's Nina Finally Opens Up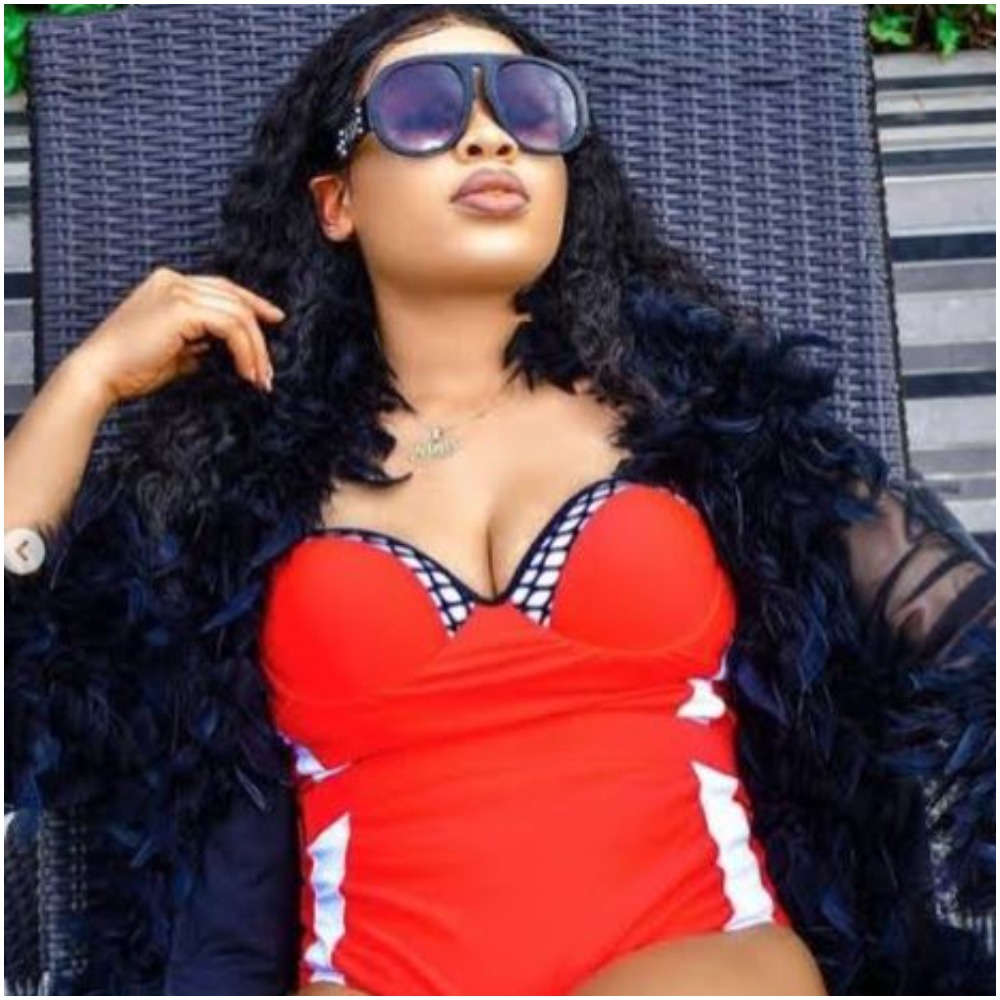 Big Brother Naija ex-housemate, Nina has taken to social media to reveal why she underwent cosmetic surgery.
Naija News understands that the mother of one, has been under fire on social media since a body enhancement brand called her for signing an endorsement with them and also proceeding to undergo a body surgery without their consent.
Nina, however, cleared the air on why she went for the surgery.
The reality star who went under the knife days ago and in recovering with her compatriot, Khloe at her hotel in Miami where the operation took place slammed everyone insulting her over her decision to get her body done.
''A lot of you are hypocrites. Most of you be suffering from depression coz you don't want your current body and no money for surgery cos you can't afford do is sit and judge. Sis, I got my body done. I took out my fat and put it where I need it more and damn. This my new body is killing. I did it for me and not for any of you.
Guys get your facts right Koko didn't link me up with my surgeon and she isn't getting another surgery. She only came to visit me at my rcovery home. Ya all know she has her body done already and since she was in Miami linkup happened. I picked my surgeon myself and they are the very best. You should check and no I never signed a contract not to have my body done before getting signed by any brand. In fact, i always tell my manager to tell them that i am getting surgery, so all these fuse us a waste of time trust me."