Nigeria Needs Restructuring To Get Out Current Predicament – Afenifere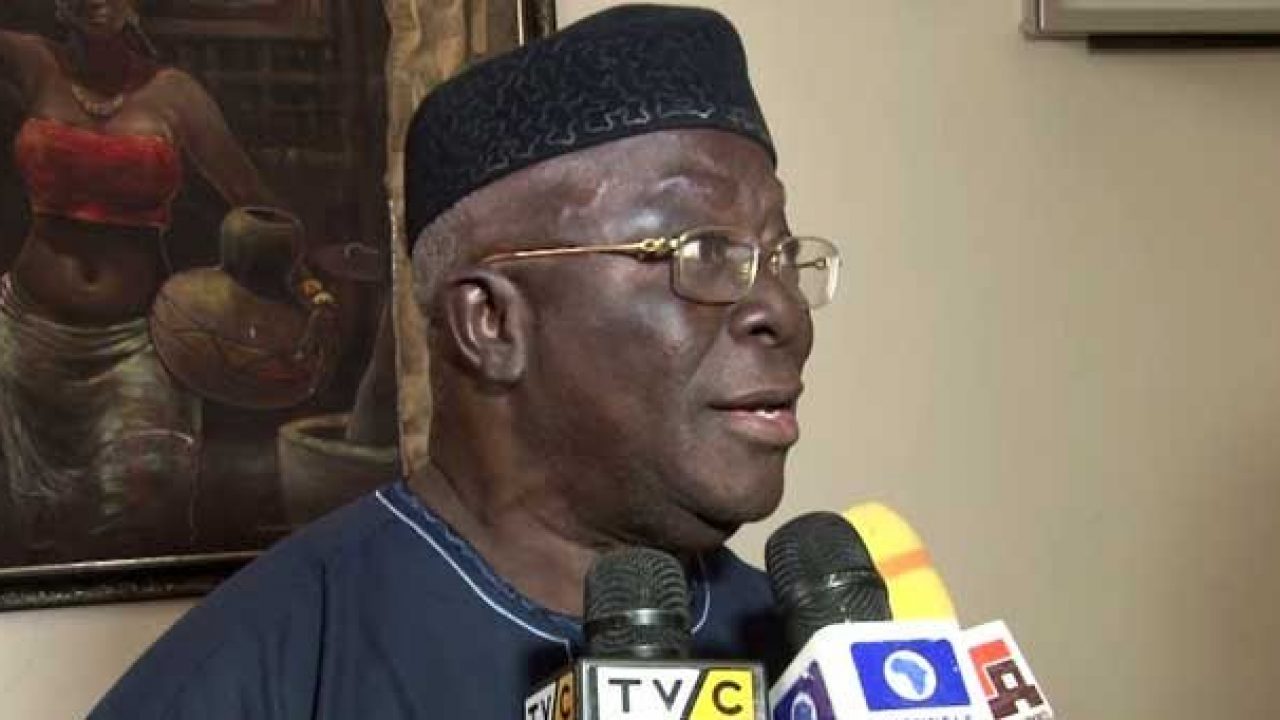 The Pan-Yoruba socio-political organisation, Afenifere, has berated President Muhammadu Buhari over his latest position on the call for the restructuring of the country.
Naija News earlier reported that President Buhari, on Saturday, at the launch of the Kudirat Abiola peace foundation in Kaduna, had said those calling for restructuring are ignorant of war.
The President represented by the Executive Secretary of the Revenue Mobilisation Allocation and Fiscal Commission (RMAFC), Mohammed Shehu, added that those calling for restructuring are very naive or even mischievously dangerous.
He had said, "Those who are discussing restructuring; my question is, what are you going to restructure?
"If you ask many Nigerians what they are going to restructure, you will find out that they have nothing to talk about. Some of them have not even studies the 1999 Constitution. The 1999 Constitution is almost 70 to 80 per cent 1979 Constitution.
"Those calling for whether separation or restructuring; some of them I will say they are very naive or even mischievously dangerous. Those agitating for restructuring are ignorant of war and its consequences."
But in a statement on Monday by its Secretary-General, Sola Ebiseni, Afenifere reiterated that the country needed to be restructured to get out of the current predicament.
He said: "It is my submission that the statement could not be the opinion of General Buhari (retd.), who is already seeking to restructure the current Land Use Act under the 1999 Constitution to reopen grazing routes under a law made pursuant to the 1963 Constitution.
"We are at a critical stage where children, particularly in states with the highest population of children out of school in the world can no longer go to school at all for fear of being kidnapped for ransom.
"State governments are demanding the powers to establish state police to deal with insecurity and prominent traditional rulers, especially Emirs have called on their people to rise in their own defence and some uninformed government officials are threatening us with war if we seek restructuring or self-determination. It is so nauseating…this rudderless government."