House Of Reps To Begin Probe Of Twitter Ban Tuesday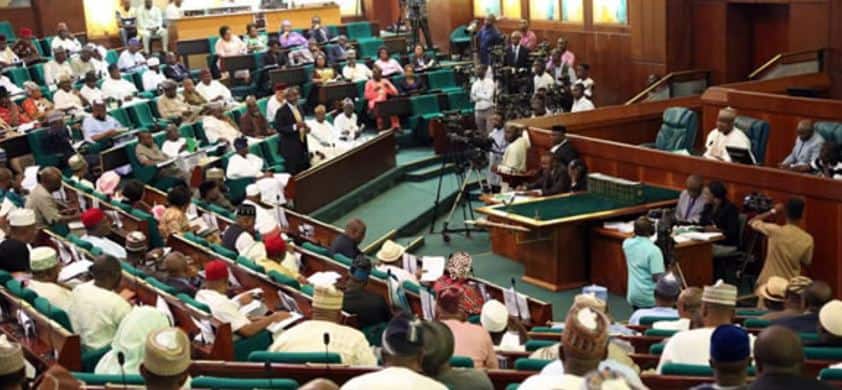 The House of Representatives will on Tuesday begin the investigative hearing into the ban imposed on the operation of the microblogging site, Twitter, in Nigeria, by the Federal Government.
The investigative hearing is to be held at the instance of the joint Committees on Communication, Justice and Information, National Orientation, Ethics & Values and National Security & Intelligence.
Some of the invited stakeholders include; the Minister of Information, Culture and Culture, Alhaji Lai Mohammed, as well as Civil Society Organisations (CSOs), Non-Governmental Organisations (NGOs), among others.
The proposed investigative hearing was sequel to a directive issued by the Speaker, Hon Femi Gbajabiamila, on June 8, 2021, while welcoming his colleagues from the two weeks, who harped on the need for the House intervention on the Federal Government's controversial decision to ban microblogging site, Twitter for alleged plans to disintegrate the country.
Worried by the public outcry that greeted Federal Government's decision, the Speaker said the relevant House Committees of Communication, Justice and Legal Matters, as well as Information, are to submit a report within 10 days to enable the House to take an informed decision on the ban.
While acknowledging that Twitter has been an important means of communication and business for the younger generation of Nigerians, the Speaker, however, observed that government has a responsibility to ensure it is not used to undermine national security.
According to Hon Gbajabiamila, the investigation is to determine whether due process was followed in making the decision.
In line with the Speaker's directive, the joint Committees was mandated to consider the legal frameworks upon which the Federal Government made the decision.
Recall that members of the Peoples Democratic Party (PDP) in the House had after the Speaker's speech staged a walk-out to protest his refusal to give audience to the contributions to the debate on the floor.
Hon Kingsley Chinda who conveyed the Caucus' displeasure over the threat issued to arrest Nigerians who use Twitter service, expressed grave concern over the present administration's dictatorial posture, alleged that the ban may compound the lingering insecurity and unemployment.