Biafra/Oduduwa Republic: Northern Group Speaks On Separating From Southern Nigeria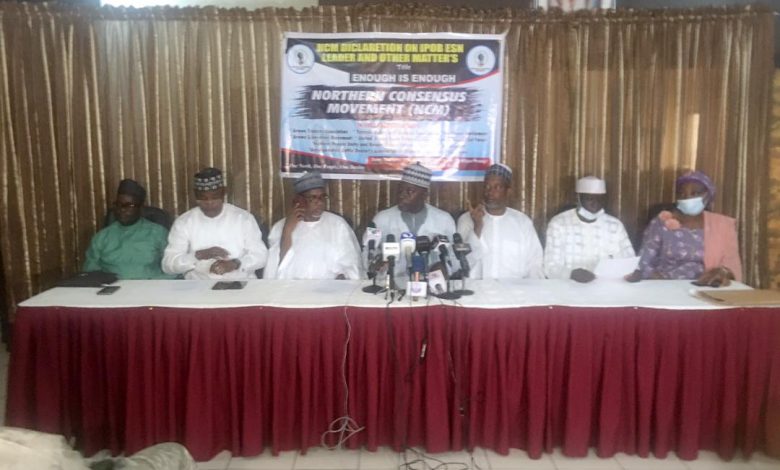 The Northern Consensus Movement has stated that the North is ready to separate from Southern Nigeria if agitations for a break-up of Nigeria continue.
Speaking at a press conference in Abuja on Saturday, the leader of the group, Auwwal Abdullahi Aliyu, said that the North had 'more than enough' to take care of itself.
Aliyu opined that while Oduduwa and Biafra Republic agitators are calling for secession, northerners will remain as Nigerians.
"You don't have any northerner that owns a house in the south-south, south-west or south-east. So, we are saying that we are ready to co-exist as Nigerians but if you think you don't want it that way then the north is ready to be separated from the south. In fact, we have more than enough to take care of ourselves and to make Northern Nigeria greater."
"While you are calling for Oduduwa republic and calling for Biafra, we in the north will remain as Nigerians."
"We are passing this message to the federal government, to the eastern and western state governors that every northerner that has been killed, every property of every northerner that has been destroyed, we are saying that the government of those states, that those incidents happened must pay our people, you must pay compensation."
"The state governors must pay us," he said.