IMF Warns FG Against Borrowing Too Much From The CBN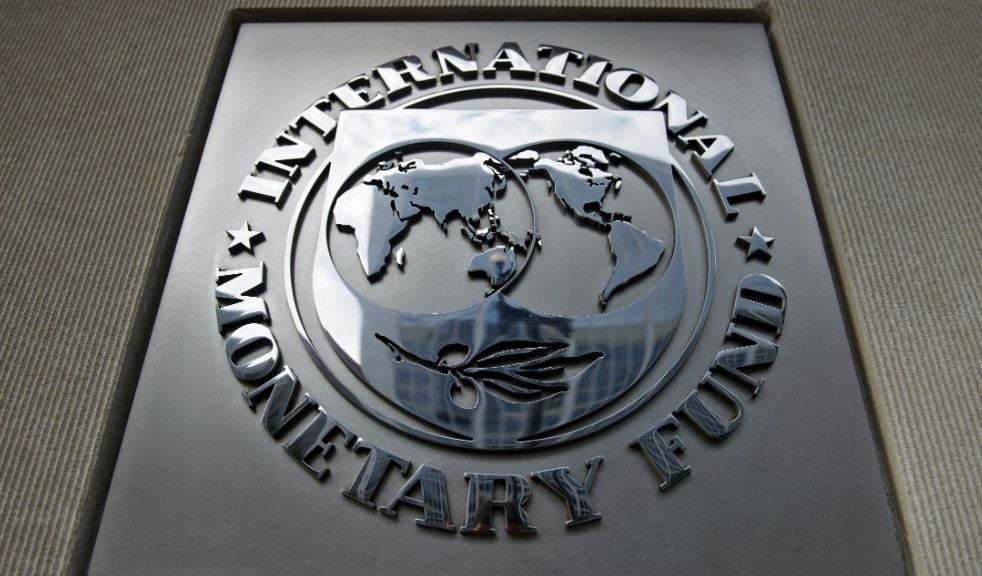 A warning has gone out from the International Monetary Fund (IMF) on the dangers attached if the federal government of Nigeria borrows too much from the Central Bank of Nigeria (CBN).
The IMF in a statement at the end of its staff visit to Nigeria warned that the government must control its borrowings from the CBN in the interest of the well-being of the economy.
The IMF team led by Ms. Jesmin Rahman also spoke on the need to strengthen budget planning and public finance management practices to allow for flexible financing from domestic markets and better integration of cash and debt management.
The IMF however commended the CBN on actions taken to manage monetary issues, noting that the CBN stress tests purport that the banking system would remain adequately capitalized except in case of a severe deterioration of credit quality.
On the issue of extension of the moratorium on principal payments granted to bank debtors, the IMF said the extension should be granted to viable debtors with strong pre-crisis fundamentals.
"It remains to be seen what share of forborne loans may turn non-performing as the impact of the pandemic abates. Since NPLs often rise at the later part of economic crisis, CBN's strong oversight remains critical to safeguarding financial sector stability," IMF stated.
Meanwhile, three days after President Muhammadu Buhari announced that his government had lifted 10 million people out of poverty, the World Bank said rising food prices had thrown seven million people into poverty.
This comes at a time when the National Bureau of Statistics (NBS) says inflation has fallen by 0.19 per cent in May this year, as Nigerians continue to complain about rising food prices such as food. and medicines and other consumer goods.
Experts say the World Bank figures are not surprising, given that even the National Bureau of Statistics (NBS) has reported inflation in recent months as a result of rising consumer prices.
In a statement issued on Tuesday in Abuja, the World Bank said: "Food prices accounted for over 60% of the total increase in inflation. Rising prices have pushed an estimated 7 million Nigerians below the poverty line in 2020 alone,"
The statement said this had thrown an estimated seven million Nigerians into poverty by 2020.
A statement signed by the bank's spokesman Mansir Nasir said that as the government took steps to revive the economy, effective policies needed to be put in place to recover.