Rafael Nadal Withdraws From Wimbledon And Tokyo Olympics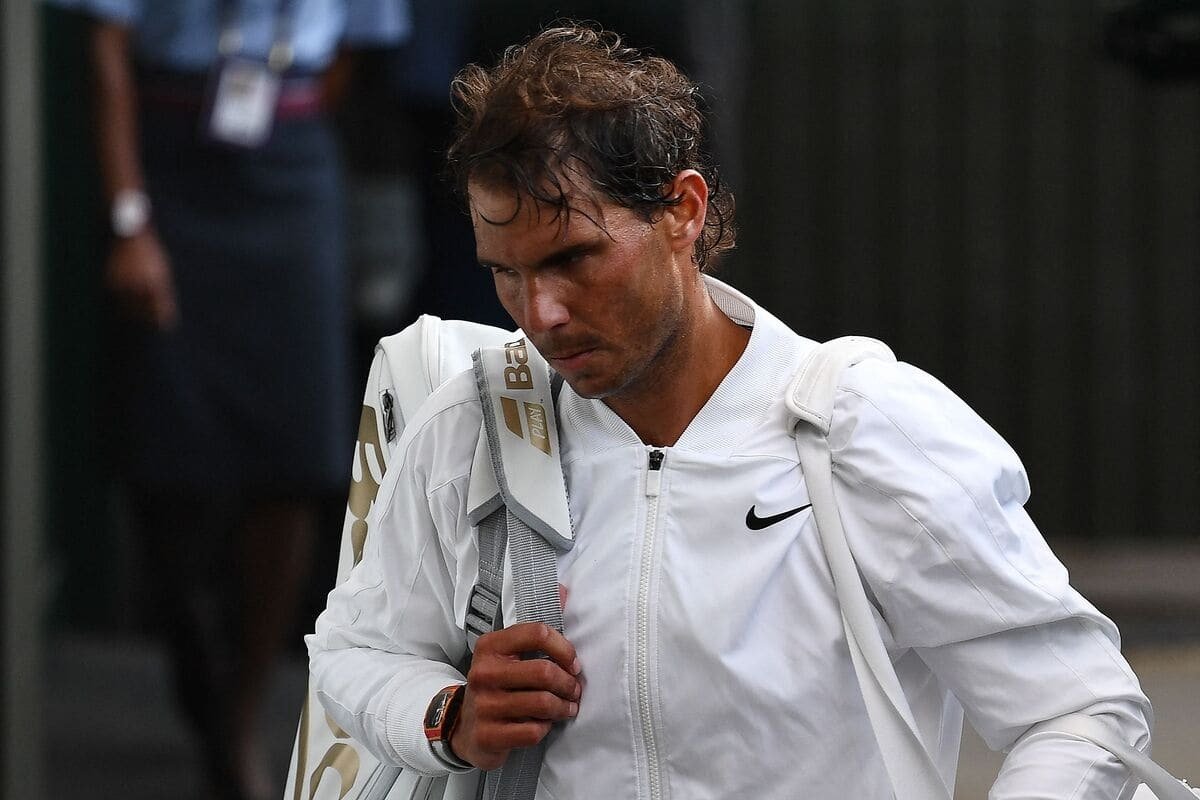 Rafael Nadal said on Thursday he was withdrawing from Wimbledon and the Tokyo Olympics "after listening to my body".
"I have decided not to participate at this year's Championships at Wimbledon and the Olympic Games in Tokyo. It's never an easy decision to take but after listening to my body and discuss it with my team I understand that it is the right decision" the 20-time Grand Slam winner announced on his Twitter account.
"The goal is to prolong my career and continue to do what makes me happy, that is to compete at the highest level and keep fighting for those professional and personal goals at the maximum level of competition."
Nadal has suffered in recent seasons from knee injuries which have sometimes kept him away from the field for a long time.
The Spaniard had to withdraw from the London Games in 2012, due to a knee problem. He was the flag bearer of the Spanish delegation during the last Rio Olympics in 2016.
In his message Thursday, Nadal greets his fans in England and Japan and recalls that the Games "always a priority as a Sports person, I found the spirit that every sports person in the world wants to live.".