High Cost Of Food Push 7 Million Nigerians Into Poverty – World Bank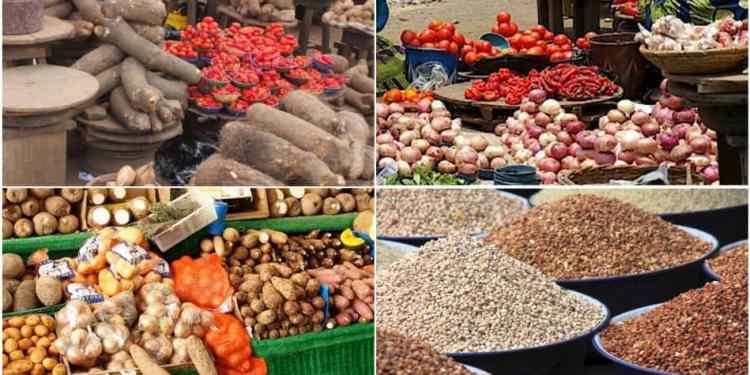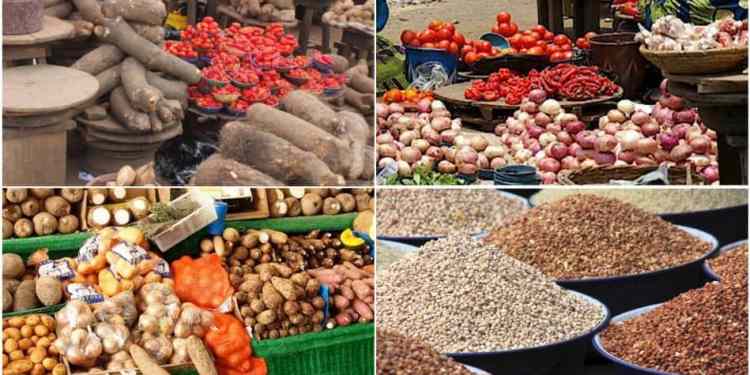 Three days after President Muhammadu Buhari announced that his government had lifted 10 million people out of poverty, the World Bank said rising food prices had thrown seven million people into poverty.
This comes at a time when the National Bureau of Statistics (NBS) says inflation has fallen by 0.19 per cent in May this year, as Nigerians continue to complain about rising food prices such as food. and medicines and other consumer goods.
Experts say the World Bank figures are not surprising, given that even the National Bureau of Statistics (NBS) has reported inflation in recent months as a result of rising consumer prices.
In a statement issued on Tuesday in Abuja, the World Bank said: "Food prices accounted for over 60% of the total increase in inflation. Rising prices have pushed an estimated 7 million Nigerians below the poverty line in 2020 alone,"
The statement said this had thrown an estimated seven million Nigerians into poverty by 2020.
A statement signed by the bank's spokesman Mansir Nasir said that as the government took steps to revive the economy, effective policies needed to be put in place to recover.
Surge In Insecurity
Experts have predicted that Nigeria could suffer a major food scarcity in 2021 as violent herdsmen have made it impossible for farmers Southwest and Southeast to perform optimally raising their heckles over what they see as the highhandedness of the federal government in resolving the matter of Fulani herdsmen encroaching on private farmlands in the southern part of the country.