Woman Arrested During EndSARS Protest Delivers Baby Inside Ondo Prison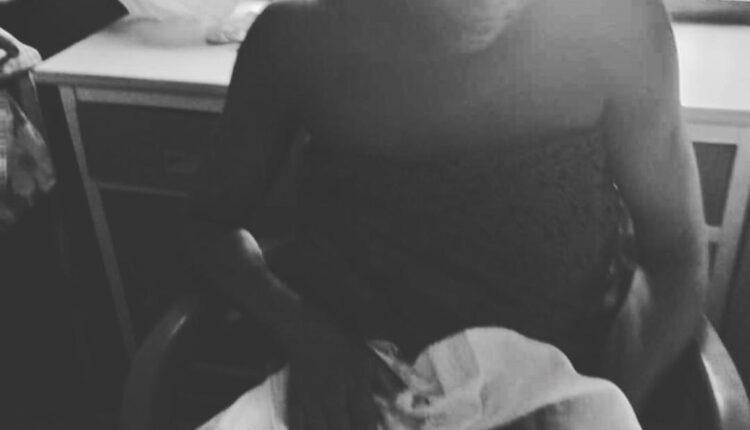 A pregnant woman who was arrested during the nationwide protest against police brutality in Ondo State, has delivered a baby inside a prison.
Naija News understands that Kemisola Ogunniyi was among those arrested and detained in the state during the EndSARS protest. After seven months in detention, Ogunniyi delivered a child.
Reports had it that Ogunniyi was not given the chance to go outside the prison for proper antenatal care until her delivery time inside the premises of the correctional centre.
Naija News learnt that Ogunniyi was arrested in October 2020 while on her way to a pharmaceutical store. She was detained inside the Surulere prison in Ondo until she delivered her child. Meanwhile, her family were yet to be allowed to have access her and the baby after delivery.
Sources from Ondo state told The Guild that the new mother was already two months pregnant at the time of her arrest and that all efforts to secure her release proved abortive.
One of the sources claimed that the Ondo state government refused to release her despite her condition and that no amount of pleads from her family and other relatives were able to remove Ogunniyi from detention despite that she was proven innocent of crime the Nigerian Police claimed she committed.