South African Man Shot Dead His Wife Over Disagreement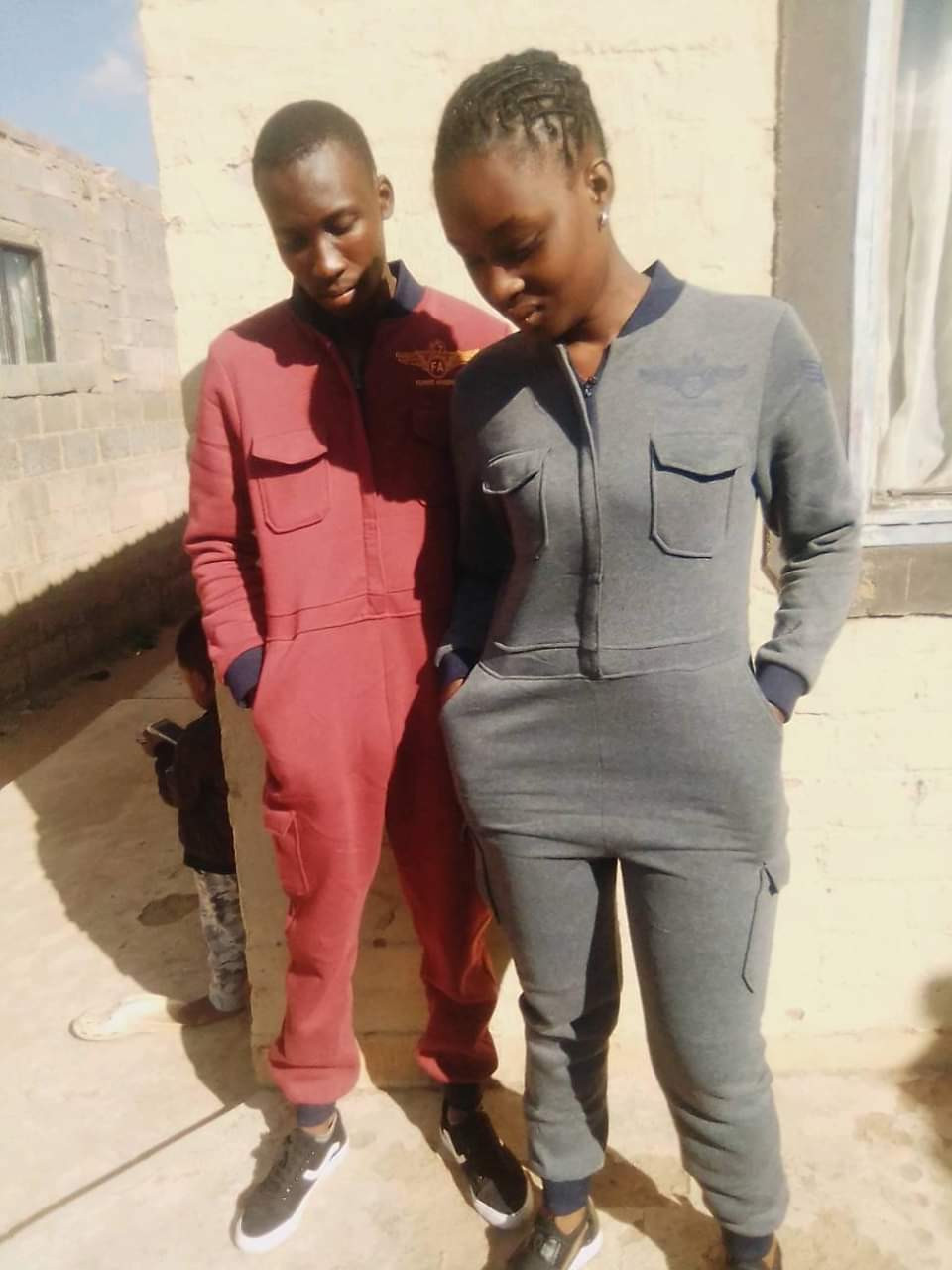 One Kenny Dlamini has reported himself to authorities after killing the mother of his only child, Nozipho Mabuza.
Naija News learnt that the suspect had reported himself to the Old Dobsonville section in Johannesburg, Gauteng province on Sunday, June 13 after shooting the lady several times until she died.
Reports had it that the South African man had an argument with Mabuza in the early hours of Sunday before he shot her four times. The suspect later handed himself to the police while the mother of one died on the spot.
Dlamini, however, before committing the condemnable act left a message for their son on his Facebook page, Naija News understands.
"Boy I will always love you. Take care boi," the suspect wrote.
The deceased's sister, Tashie Mabuza, who confirmed the incident on Facebook promised to take care of the child.
She wrote: "You left me all alone. I have no good words to send you off my sister. I never got a chance to say goodbye. You left us with sorrows . You where my best sister ever. You left your son as an orphan. Rest easy my sister …i'll always love you and i will never forget you my twin. At heaven they are blessed to have your beautiful soul. I LOVE YOU VERY MUCH MY DEAR SISTER. YOU STILL MEAN THE WORLD TO ME"
Meanwhile, Naija News had reported earlier that two Ugandan sex partners got stuck into each other during sex.
The hilarious and at the same time awful incident happened in Gulu city, in the Northern Region of the country this morning.