Group Calls For Abolition Of State Electoral Commissions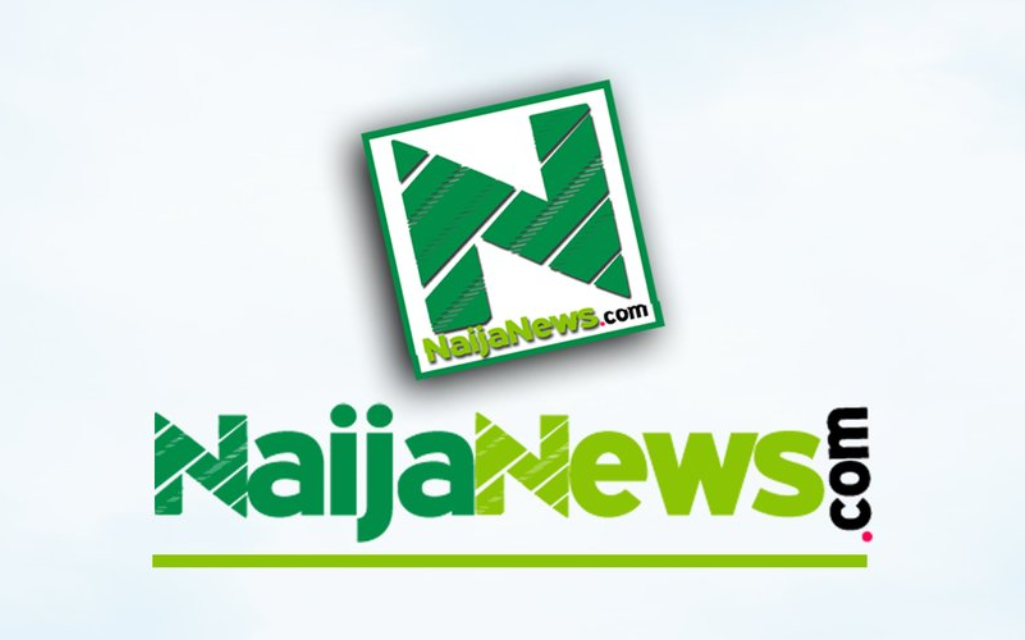 Pro-Nigeria Group (PNG), a non-governmental organization, has called for the abolition of all state election commissions in the country.
According to the non-political group, election commissions have become a tool used by state governors to undermine the local government.
The call came from the Executive Director of the organization, who is also the Chairman of the CFL Group of Companies, Lai Omotola.
At a meeting in Maryland, Ikorodu, Lagos State, Omotola advised the Independent National Electoral Commission (INEC) to take over the running of the election from the council to the presidency.
"Until we liberate our local government, we cannot have participatory democracy," he said.
Omotola also lamented the actions of separatists, saying the current demand for control and empowerment at the local government level was the best thing to do stating that the return of power to the people is paramount.
Source: Naija News