Fulanis Are Endangered Species In Nigeria – APC Chieftain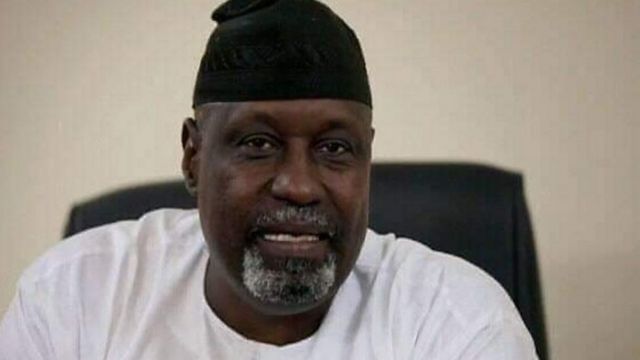 A chieftain of the All Progressives Congress(APC), Farouk Adamu Aliyu, says Fulani People are now an 'endangered species' in Nigeria.
In an interview on Channels Television on Sunday, Aliyu backed President Muhammad Buhari's call for the recovery of grazing routes across the country.
The former House of Representatives minority leader condemned the open grazing ban put in place by Southern Governors.
Aliyu noted that the Fulanis have a right to free movement anywhere in the country as they are Nigerians also.
He said: "We are in a country where the Fulanis, sadly, are being targeted as endangered species. Is any Nigerian saying that the Fulanis have no right whatsoever to go with their cows from Jigawa to Bayelsa? No! "
"All the president was saying is that these routes are nobody's routes, they are government routes and they should be allowed.
"The constitution of this country guarantees freedom of movement. The constitution of this country guarantees you stay anywhere you want to stay and that's why i said i don't want to look at from the view of the Fulani man or the igbo man or the Yoruba man. We are what we are by birth".
He also commented on the clamour for an Igbo presidency saying that it's possible for the APC to field an Igbo candidate president.
Aliyu, however, noted that the move won't be achieved through 'Blackmail' and 'violence', advising the Igbos to negotiate and dialogue.