CBN To Start Printing Currency For The Gambia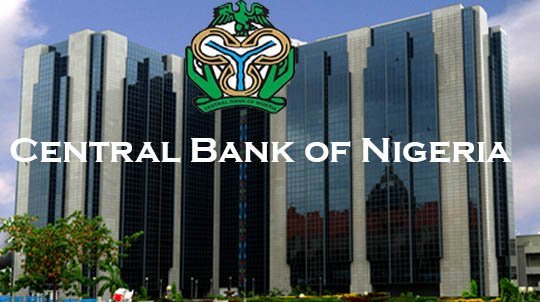 The Central Bank of Nigeria (CBN) is set to start minting money for the Central Bank of the Gambia.
This follows the agreement in principle between the CBN Governor, Godwin Emefiele, and his Gambian counterpart, Buah Saidy on Tuesday in Abuja.
Saidy had led a delegation to visit the CBN Governor and expressed willingness to learn from Nigeria on how to print and manage currency in the light of prevailing global economic challenges.
Based on the request, Emefiele agreed in principle, noting that Nigeria has a lot of capacity and experience in currency printing adding that "we are willing to assist in printing your currency. We can be extremely competitive in terms of cost," he said.
Though the Gambian Central Bank Governor disclosed that his country has placed an order for two years currency minting deal abroad,  but they are considering also minting from Nigeria if Nigeria is willing.
Meanwhile, the Nigerian Security Printing and Minting Company Plc once both parties can work out the deal, it is ready for the printing.
Meanwhile, the Federal Government says micro-blogging site and networking platform, Twitter has formally written to seek dialogue concerning the ban on its operations in the country.
The Minister of Information and Culture, Lai Mohammed, made this known when he featured on "Politics Nationwide,'' a Radio Nigeria call-in programme in Abuja.
He said: "I can confirm that Twitter has written the Federal Government that they are ready to talk.
"As we have always maintained, the door is not locked and we are open-minded but Twitter must work toward it," he said.
The minister reiterated the government's position that it would not tolerate any platform that would be used to destabilize the country.
Mohammed said among other conditions for Twitter to resume operation in Nigeria, there must be an agreement as to what contents it could post.
Source: Naija News