Union Denies Presence Of Armed Fulani Okada Riders In Anambra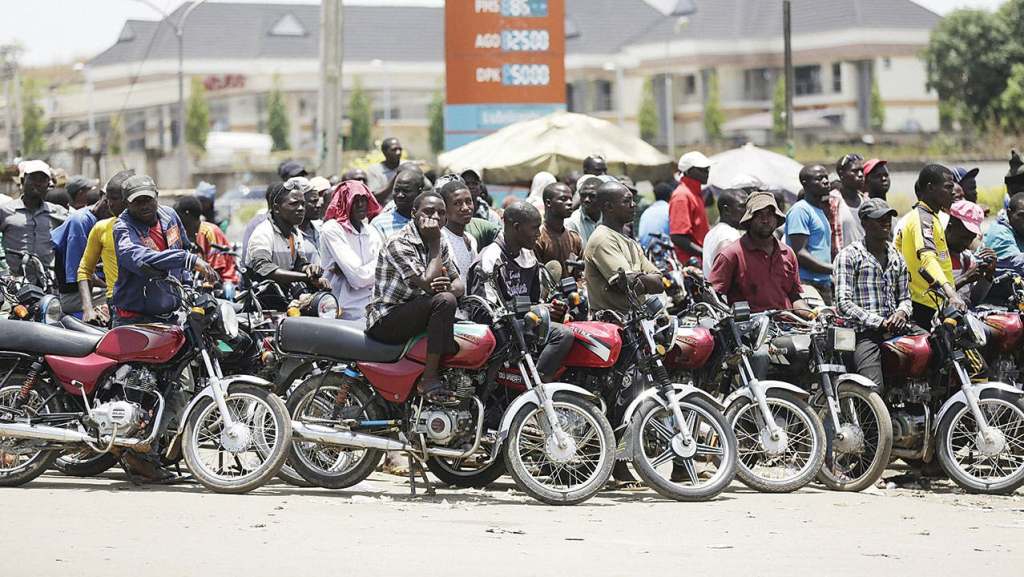 The Chairman of Motorcycle Transport Union of Nigeria (MUTN), Anambra State chapter, Mr Jude Udegbe has denied reports that armed Fulani men have taken over the okada business in the state.
The union boss stated that adequate structures and guidelines have been put in place to screen applicants who want to join the business and ensure only those with credible backgrounds are admitted as members.
He made the disclosure in reaction to allegations that armed Fulani herdsmen, posing as okada riders have taken over the metropolis and attacking residents.
According to him, they have put structures in place to conduct background checks including state of origin and other necessary details on applicants who want to join the union as okada riders.
"The rumour that Fulanis have come in their numbers in Nnewi and other parts of the State as okada riders with ulterior motive is false. Fulanis have their main business as cattle rearing. They basically don't do okada business. The people who do okada business here with us are those from Kogi, Adamawa, Plateau and those from the South South.
"For you to be an okada rider in Nnewi now or any other place where okada is allowed in the State, you must produce two sureties both from your place of origin and non-indigene who could stand for you. You must fill our forms and be issued with an identity card which our taskforce members check on the roads from time to time. We take adequate measures to properly identify those who come into the business," Mr Udegbe said in a chat with Daily Sun.
He added that the union will continue to collaborate with security agencies and other stakeholders to combat security challenges in Anambra State.
Meanwhile, top-notch fashion designer in Nigeria, Yomi Casual, on Sunday survived a ghastly motor accident and is currently receiving treatment in a hospital in Lagos.
Yomi Casual in a post on his Instagram account shared pictures of his wrecked car and another picture of him on a hospital bed. He captioned the picture, "ONI DURO MI ESE O!"
The development was confirmed by one of his closest friend, IK Ogbonna.