Pray For Political Leaders And Tell Them The Truth Always – Lalong Charges Religious Leaders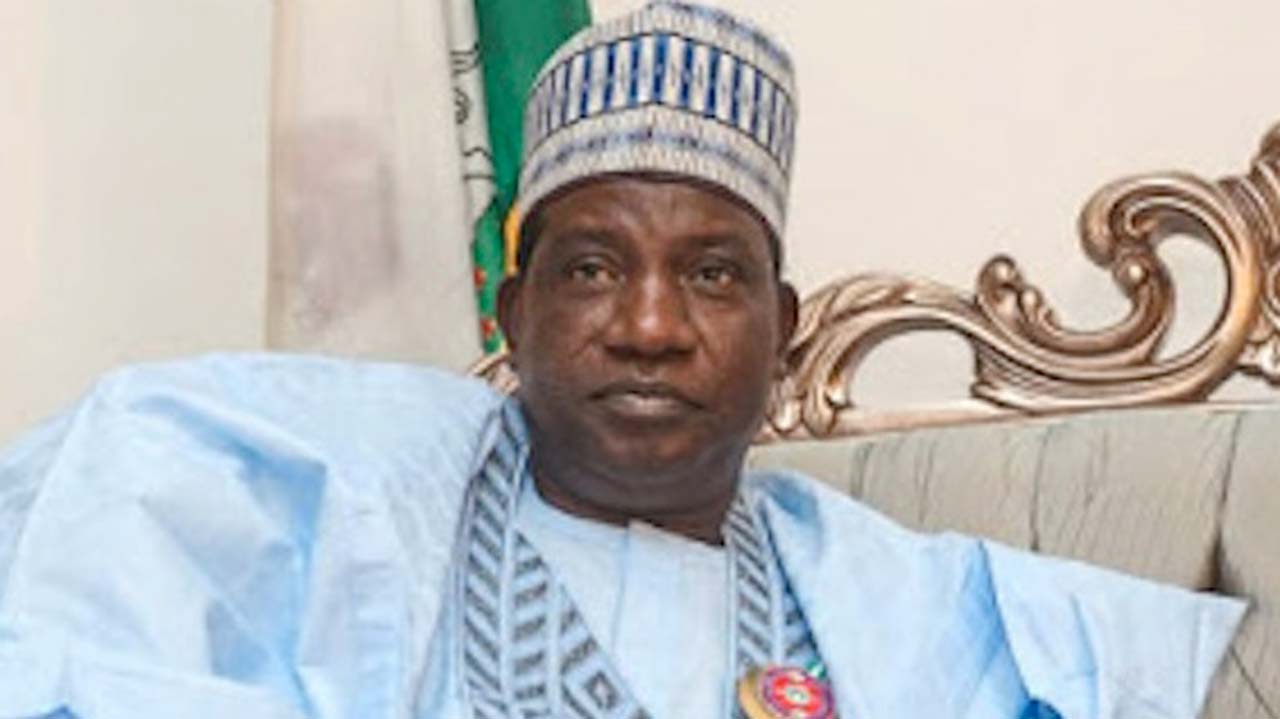 Governor of Plateau State, Simon Lalong has charged religious and spiritual leaders in the country to see themselves as stakeholders in building the nation.
He charged them to always tell those in power the truth without fear or compromise.
Speaking on Sunday during a mass in honour of David Ajang, the Bishop-elect of the Catholic Diocese of Lafia, Governor Lalong said spiritual leaders have the responsibility to guide and suggest solutions to the challenges facing the country.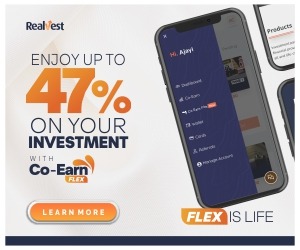 "Let me, therefore, use this opportunity to call on our religious leaders to continue to uphold both the leadership and fellowship in prayers and also give us spiritual guidance in these troubled times," Lalong said.
"You stand in a position to tell truth to those in power and also proffer solutions to the problems of the nation. Building Nigeria is a task that all of us must be involved."
The Plateau state Governor added that Nigeria is the only country we all have and everyone must join hands to make it work.
"Nigeria is the only country we have. We must do everything possible to ensure that it succeeds."
"Rather than beating the drums of war and professing doom, we have to pause and think about the consequences of a broken nation," he added.
Meanwhile, Senior Advocate of Nigeria, Femi Falana has asked the Nigeria Police Force to apologise to protesters who were arrested during the June 12 nationwide protest on Saturday.
In a communique on Sunday, Falana accused the police of violating the fundamental right of expression of the protesters.
The interim chair of the alliance on surviving COVID-19 and beyond however commended the protesters for conducting themselves in a mature and peaceful manner.
Source: Naija News