Only Dialogue Can Solve Nigeria's Problems – Gbajabiamila
The Speaker of the House of Representatives of Nigeria, Femi Gbajabiamila has said that only dialogue will solve Nigeria's problems and challenges.
He made the remarks on Saturday in his message of congratulations on Democracy Day 2021.
In a statement signed by his spokesperson, Lanre Lasisi, Nigeria has experienced many changes and developments, especially in the areas of development and freedom of expression since its return to democracy. in 1999.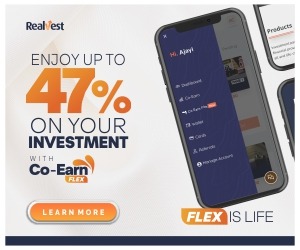 Gbajabiamila also lauded Nigerians who he said have made significant contributions to leaders over the past 20 years, calling on them to continue to work together.
"Dialogue remains key in resolving all democratic bottlenecks; I am calling for more of such in our body polity and among the citizens," he said.
He said every country in the world has its own challenges, adding that Nigeria was not left behind.
However, he said, democracy is still a test case among nations.
The spokesman also said that dialogue was the only way to solve any problem on the ground.
Source: Naija News