60 People Killed In Fresh Attacks On Zamfara Communities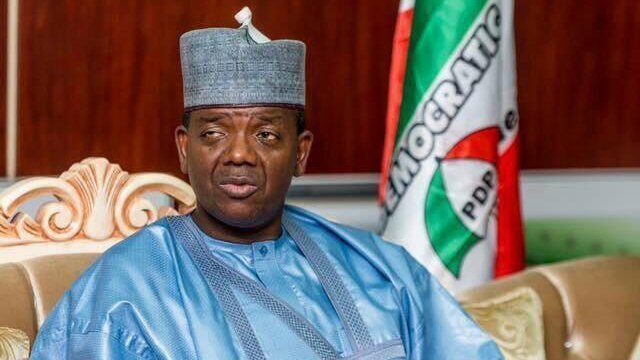 Gunmen suspected to be bandits have reportedly killed over 60 people in renewed attacks on some villages in Magami District, Gusau Local Government Area of Zamfara State.
It was gathered that the bandits attacked Yar Doka, Kango, Ruwan Dawa, Madaba, Arzikin Da and Mairairai villages.
The gunmen, who came on motorcycles in their large number, stormed the villages and began to fire sporadic gunshots.
"Yesterday, bandits attacked Yar Doka village here in Magami district, Gusau Local Government Area. The neighboring villages came to assist them, the bandits ambushed them and killed over 60 people while others escaped into the forest," a source told SaharaReporters.
The source also revealed that those wounded by gunshots and were taken to the hospital for treatment.
He said the villages had been deserted for fear that the bandits might return.
The source added that the bandits took away several cows, sheep and goats as well as foodstuffs.
Meanwhile, President Buhari has vowed that his administration will deal with those sponsoring terrorism in Nigeria.
This online newspaper reports that the president stated this during an exclusive interview with NTA on Friday.
According to Buhari, those sponsoring terrorism in Nigeria are people who have been made irrelevant and are only trying to register their presence through violence.
Buhari said, "Their motive is that, since they have been made irrelevant, they want to use the resources they have accumulated over the years to prove that they are still around.
"The administration will deal with them, anybody caught will be dealt with."