Nigeria To Sell Unused Electricity To Other Countries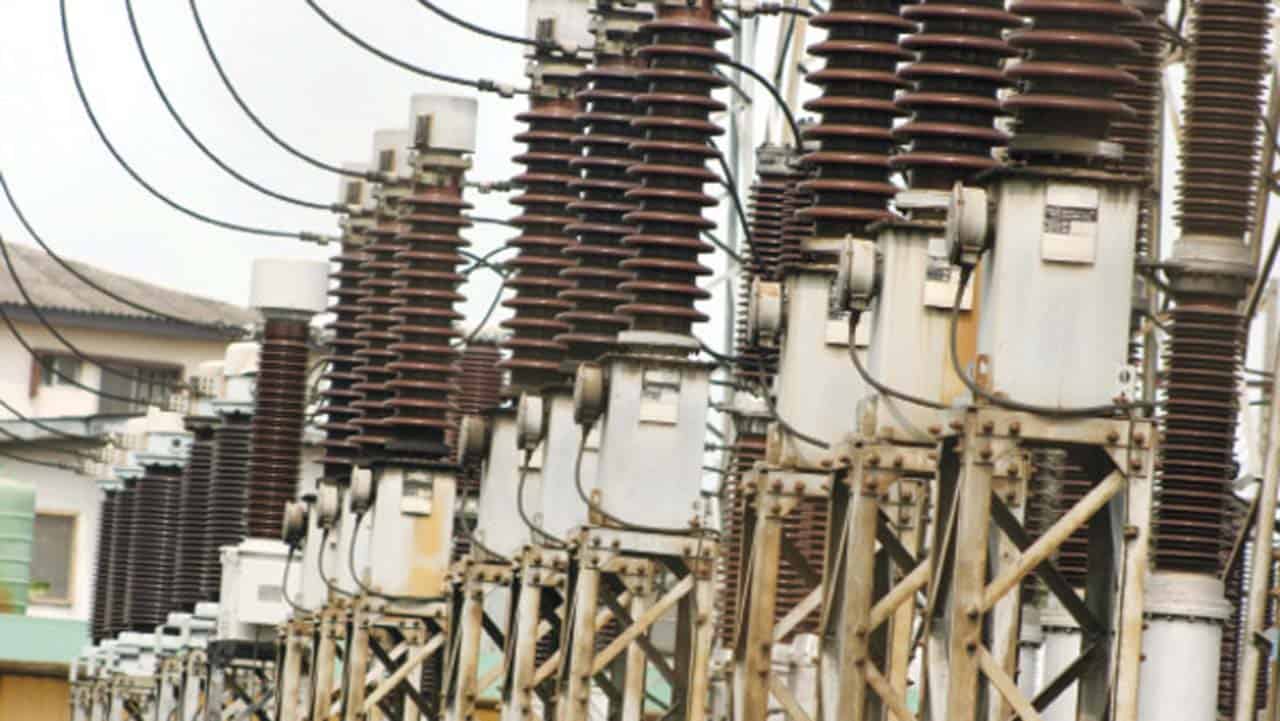 Authorities in Nigeria have unveiled plans to sell unused power generated in the country to some West African countries.
The move is part of a planned $570 million Northcore Power Transmission Line, Naija News understands.
This was disclosed by the acting Managing Director of the Transmission Company of Nigeria (TCN) and Chairman, Executive Board of the West African Power Pool (WAPP), Engr. Sule Ahmed Abdulaziz, on Wednesday during the WAPP meeting on the Northcore project in Abuja.
He noted that the 875 kilometre 330 kilovolts Northcore transmission line from Nigeria will pass through Niger, Togo, Benin to Burkina Faso.
It is understood that about 2,000 megawatts (MW) of electricity generated by electircity generation companies in Nigeria (GenCos) are unutilized daily and could be exported.
"The power we will be selling is the power that is not needed in Nigeria. These generators that are going to supply power to this transmission line are going to generate that power specifically for this project. So it is unutilised power."
"In addition, there are some communities that are under the line route, about 611 of them which will be getting power so that there won't be just a transmission line passing without impact," Abdulaziz said.
He added that the project funded by World Bank, French Development Council, and the African Development Bank, has recorded progress and that the energy ministers will be addressing security issues for the project at a meeting in Abuja on Thursday.
The WAPP chairman added that the project will generate employment opportunities and revenue for Nigeria and development partners are also committed to the project.
"Nigeria has the greatest advantage among these countries because the electricity is going to be exported from Nigerian GenCos. So from that, the revenue is going to be enhanced and a lot of people will be employed in Nigeria," he said.
The Secretary-General of WAPP, Siengui Appolinaire Ki, said: "The cost is about $570 million and the part of the investment in each country is funded by the country and they are supported by the donors, and Nigeria is taking its own."
Meanwhile, the federal government has warned Nigerians on the health risks attached to travelling to certain countries due to the prevalence of COVID-19.
The Secretary to the Government of the Federation (SGF) and Chairman of the Presidential Steering Committee (PSC) on COVID-19, Boss Mustapha gave the advice during a Town Hall Meeting on COVID-19 vaccination for the North East Zone in Yola.
Represented by the Minister of Environment, Alhaji Abubakar Mohammed, Mustapha listed the countries as Brazil, India, and Turkey.
He said the travel warning became necessary so as to limit the chances of importing the COVID-19 strain present in the listed countries into Nigeria.