Rail Vandals May Recieve Death Penalty – Amaechi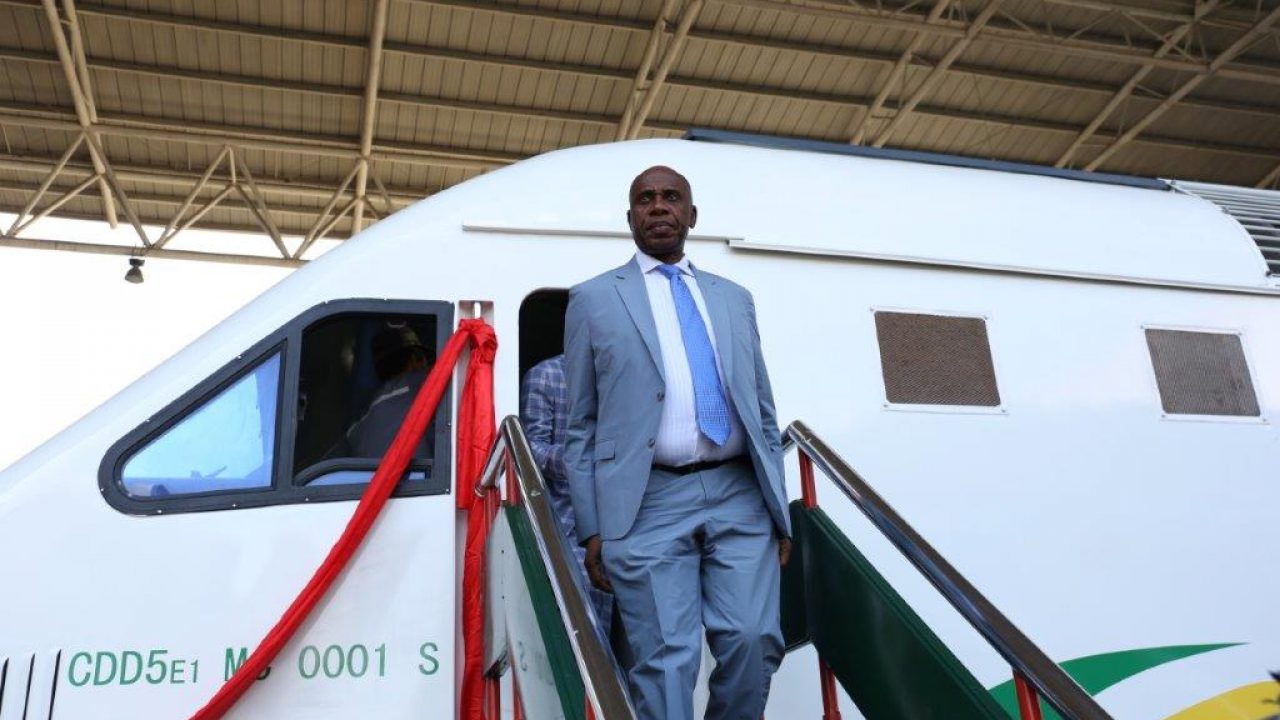 The Minister of Transportation has said that railway vandals in the country may receive the death penalty for their crimes.
Speaking during a town hall meeting on "protecting public infrastructure" in Abuja on Monday, Amaechi said the federal government may consider the option of the death penalty to curb the destruction of government infrastructure.
The minister also claimed that some foreign elements are collaborating with local vandals to destroy railway equipment in the country.
He also frowned at traders selling items on railway tracks, especially in Port Harcourt and Lagos, advisng individuals engaging in the practice to desist or face the penalties.
He said: "I am not quantifying the material cost; what I am quantifying is the lives that will be lost.
"Imagine that a driver of a rail track is driving and suddenly bumps into a track that has been severed, what happens? It will derail.
"If it derails, can you quantify how many passengers that would have died in the course of one man thinking he is making money?
"Some people have recommended that since these people are killing people, if an accident happens people will die, so we should go back to the National Assembly and pass a law that does not only criminalise the action but consequences should be death."
He added: "In Jos, they arrested a Chinese company that bought those tracks from them, went to court and found them guilty and fined them N200, 000. So there must be consequences as N200,000 is not enough," he added.
"Lagos and the Western District recorded one, North Western 31, Northern District 10, North Eastern 43, Eastern 36 and North Central 50 incidents of vandalism. Abuja-Kaduna has 13, Warri-Itakpe 2 and Lagos -Ibadan nill."
Naija News reports that the Nigeria Railway Corporation (NRC) had announced the arrest of two persons suspected of vandalising rail tracks along the Kaduna-Zaria rail line.
A few days later, suspected vandals were arrested for destroying and carting away tracks and rail rods laid on a section of the Warri-Itakpe rail line.
After the Warri-Itakpe incident, the senate asked the federal government and security agencies to ensure that those caught vandalising rail lines across Nigeria are given maximum punishment without a fine.