N-Power: 550,000 Applicants Qualify For Final Selection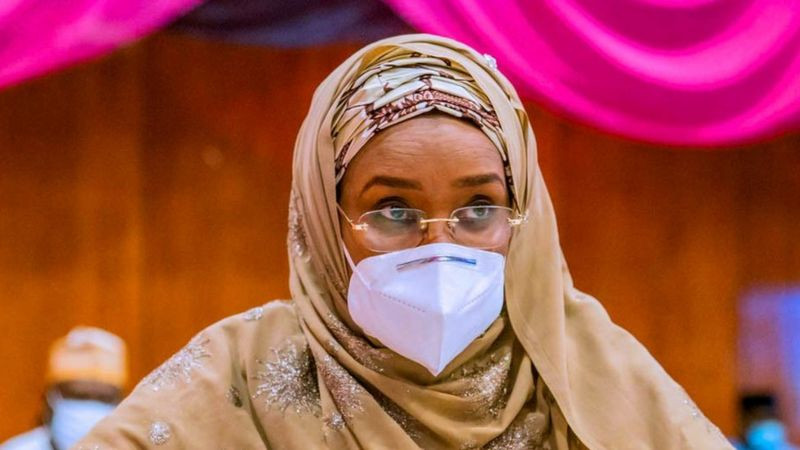 The Ministry of Welfare and Welfare said that at least 550,000 people have passed the qualifying stage out of 1.8 million persons who applied for the Batch C N-power program.
The Minister of Humanitarian Affairs, Disaster Management, and Social Development, Hajiya Sadiya Farouq made the disclosure at a press conference in Abuja on Tuesday, Vanguard reported.
Farouq said in March, her ministry launched the National Social Investment Management System (NASIMS) program for batch C applicants.
She stated that the applicants were mandated to visit NASIMS portal to update their personal details as well as the compulsory online test.
"Further screening was undertaken and a short-list of 550,000 applicants qualified for the final selection to engage 500,000 nationwide to serve as the first stream of the N-Power Batch C programme."
"This is the Batch C 1. The second batch of another 500,000 will subsequently be made in line with Mr President's directive to engage 1,000,000 beneficiaries under the Batch C."
The minister added that the 550,000 selected people had been contacted by e-mail, and were instructed to visit NASIMS portal and enrol their biometric data to qualify for final selection