Northern Elders Sponsoring Boko Haram, Bandits To Retain 2023 Presidency In Their Region – Ohanaeze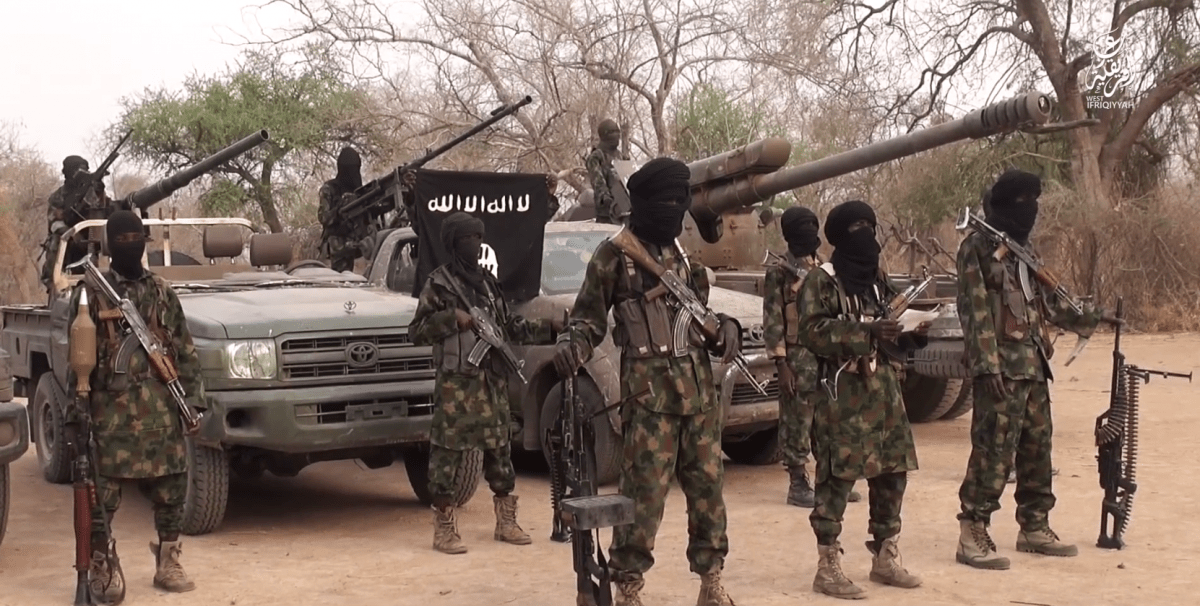 The Igbo socio-cultural organization, Ohanaeze Ndigbo Worldwide has accused Northern leaders of being behind the criminal activities of Boko Haram terrorists and bandits.
Ohanaeze further alleged that the Northern leaders are sponsoring the criminal elements in order to ensure the presidency remains in their region in 2023.
The Igbo socio-cultural organization made the submission in a statement by its secretary-general, Mazi Okechukwu Isiguzoro in which it replied former Sokoto State Governor, Aliyu Wamakko on his claims that Igbo leaders are behind the attacks in the southeast region.
The group said even the United States government has warned that the cases of insecurity prevalent in the North is affecting the south.
Ohanaeze recalled that the US embassy had warned that the bandits and killer herdsmen are moving to Southern Nigeria to wreak havoc.
"Northern Elders are behind the chaos in Nigeria as a ploy to retain the Presidency in the North beyond 2023 as they did to Jonathan in 2015," the statement said.
"So they exported violence to the southeast to keep Igbo leaders busy with insecurity challenges and set traps for them (Igbo leaders) to fall in and get arrested.
"We are amazed at how someone who couldn't remove a spark of dust in his eyelashes could see the remedy for the log of wood in the eyes of Ndigbo.
"Wamakko's assertion that Igbo leaders are behind the scenes motivating the violence in the southeast, exposed the northern secrets of supporting bandits and Boko Haram for economic and political reasons.
"The silence of Igbo leaders is golden and will generate confusion in the camps of sponsors of terror in the Southeast."
Meanwhile, Nobel laureate, Prof Wole Soyinka, has thrown his weight behind those calling for the sovereign nations of Biafra and Oduduwa.
In a statement on Monday, Soyinka stated that they have rights as free citizens to call for secession.
The popular government critic also slammed the federal government for using force against the agitators of self-determination.