If You Used VPN To Access Twitter, You Have Sinned Against God- Nigerian Man Reveals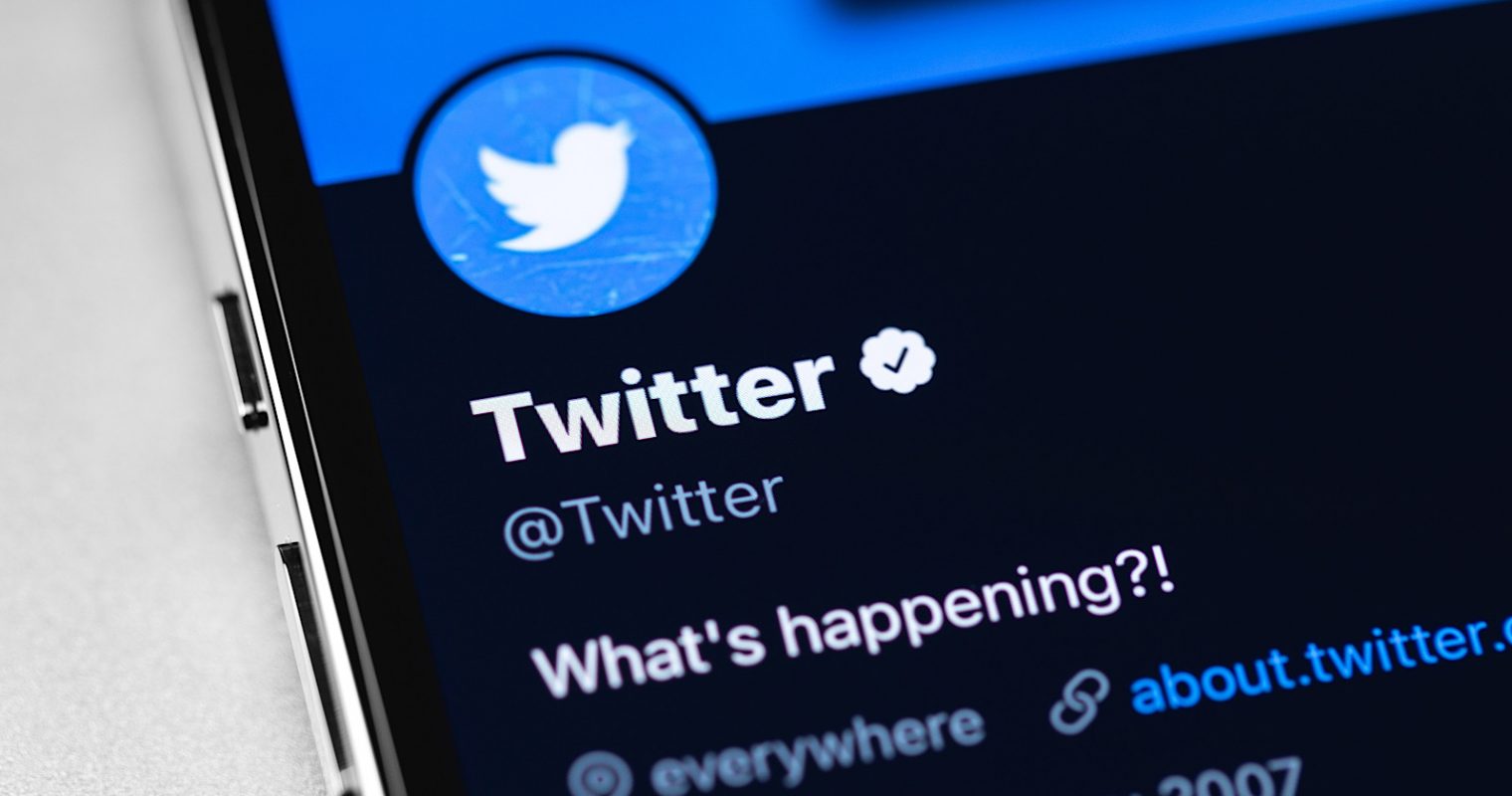 A Nigerian man identified as Glory Papaglo Igho has taken to social media to warn Christians, particularly those who, despite the Twitter ban, uses VPN to access the microblogging platform revealing that they have sinned against God.
Naija New earlier reported that the Buhari-led government directed telecom operators in Nigeria to deactivate Twitter by midnight on Friday.
This comes after the Minister of Information and Culture, Lai Mohammed, on Friday, in a statement released by his media aide, Segun Adeyemi, announced the suspension of Twitter's operations in Nigeria indefinitely.
Following the ban, Nigerians have been switching to free VPN to bypass the restrictions. Reacting to the bypass, the Nigerian pastor citing the books of Romans warned that Christians must obey higher authorities as they have been placed there by God. According to him, accessing Twitter via VPN despite ban is a sin against God.
Read his post below;
"As a Christian if you use VPN to access your Twitter account after the governent ban on it. Just know you have sinned against God. Romans 13:1-2, everyone must submit to governing authorities. For all authority comes from God, and those in positions of authority have been placed there by God. So anyone who rebels against the authority is rebelling against what God has instituted and they will be punished." He tweeted