Latest Biafra/IPOB News For Friday, June 4th, 2021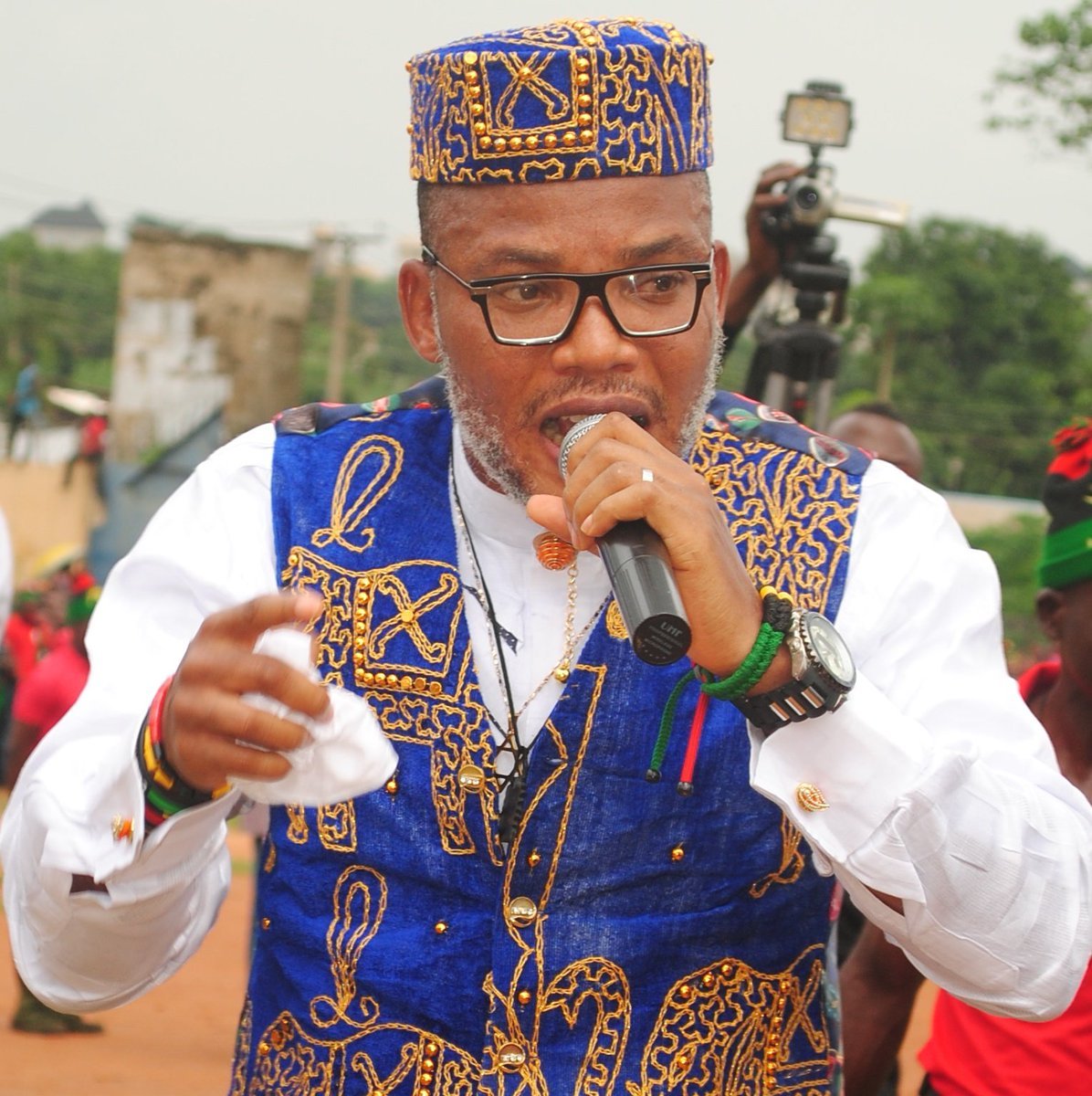 Good day, Nigeria, welcome to Naija News roundup of Biafra/IPOB news headlines for today Friday, June 4th, 2021.
Below is a roundup of top stories on Biafra, IPOB, ESN, Nnamdi Kanu and other pro-Biafra groups:
The leader of the Indigenous People of Biafra (IPOB), Nnamdi Kanu, has claimed that Biafran troops did not fight the Nigerian military during the Biafran war.
Naija News reports that the Biafra war was fought from 6 July 1967 to 15 January 1970.
The war followed the declaration of a sovereign state of Biafra by then Lt. Colonel Odumegwu Ojukwu.
There have been talks about the Biafra war that claimed over three million lives following recent comments by President Muhammadu Buhari.
In another bid to clear the name of his group in the murder of Ahmed Gulak, the leader of the Indigenous People of Biafra (IPOB), Nnamdi Kanu, has released a fake video of the slain Adamawa politician.
Nnamdi Kanu who released the video of the individual he falsely claims to be Gulak on his Twitter handle on Friday morning insisted that IPOB or the Eastern Security Network (ESN) was not responsible for the assassination of the former presidential aide.
The IPOB leader wrote: "Ahmed Gulak knew his life was in danger. He mentioned the name of his killer in this video, yet the Nigerian president, Bola Tinubu, an unconscionable media and poorly educated Nigerians filled with loathing for Biafra wanted to pin it on IPOB/ESN to justify their ongoing genocide."
The leader of the proscribed Indigenous People of Biafra (IPOB) has reacted to an alleged comment credited to the Attorney General of the Federation, Abubakar Malami.
According to Peoples Gazzette, Malami had in a secret memo accused Nnamdi Kanu and Yoruba agitator, Sunday Adeyemo, popularly known as Igboho of fuelling the crisis in the country.
The report said Malami had advised President Muhammadu Buhari to move swiftly to suspend the fundamental rights of all Nigerians as guaranteed under Chapter IV of the Constitution.
He also allegedly told Buhari that insecurity across Nigeria has reached a level that could no longer be checked by existing democratic techniques, saying only a state of emergency promulgated by the president can help return the country to tranquillity.
Reacting to the alleged comment in a tweet on Thursday, Kanu said nothing will stop the independence of the proposed Oduduwa and Biafra republics.