BREAKING: Buhari Govt Suspends Twitter In Nigeria
The Federal Government on Friday suspended, indefinitely, the operations of microblogging and social networking service, Twitter, in Nigeria.
Naija News reports that the suspension of Twitter was made known in a post on Twitter.
Nigeria's Minister of Information and Culture, Lai Mohammed, announced the suspension in a statement signed by his media aide Segun Adeyemi.
The minister cited the persistent use of the platform for activities that are capable of undermining Nigeria's corporate existence.
He also directed the National Broadcasting Commission (NBC) to immediately commence the process of licensing all OTT and social media operations in Nigeria, it added.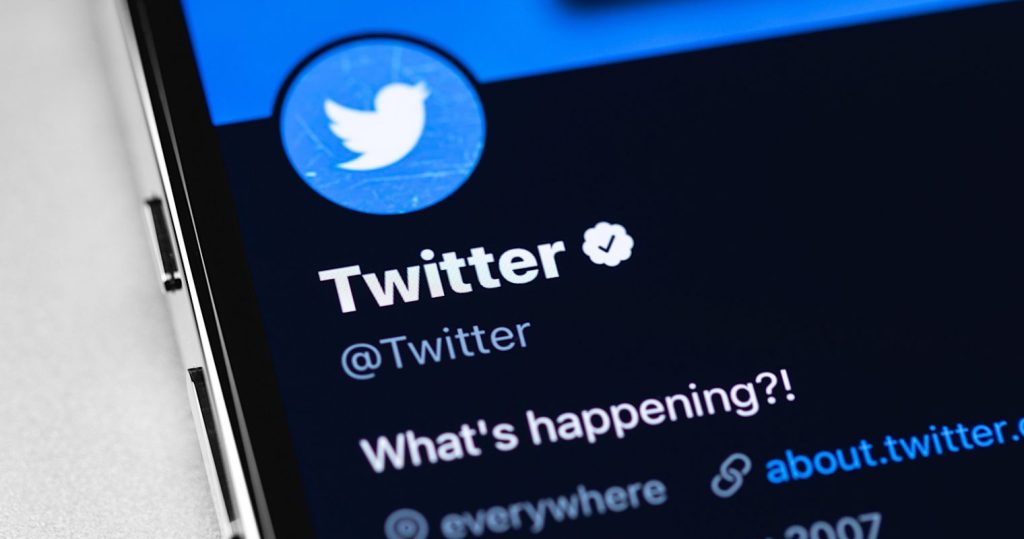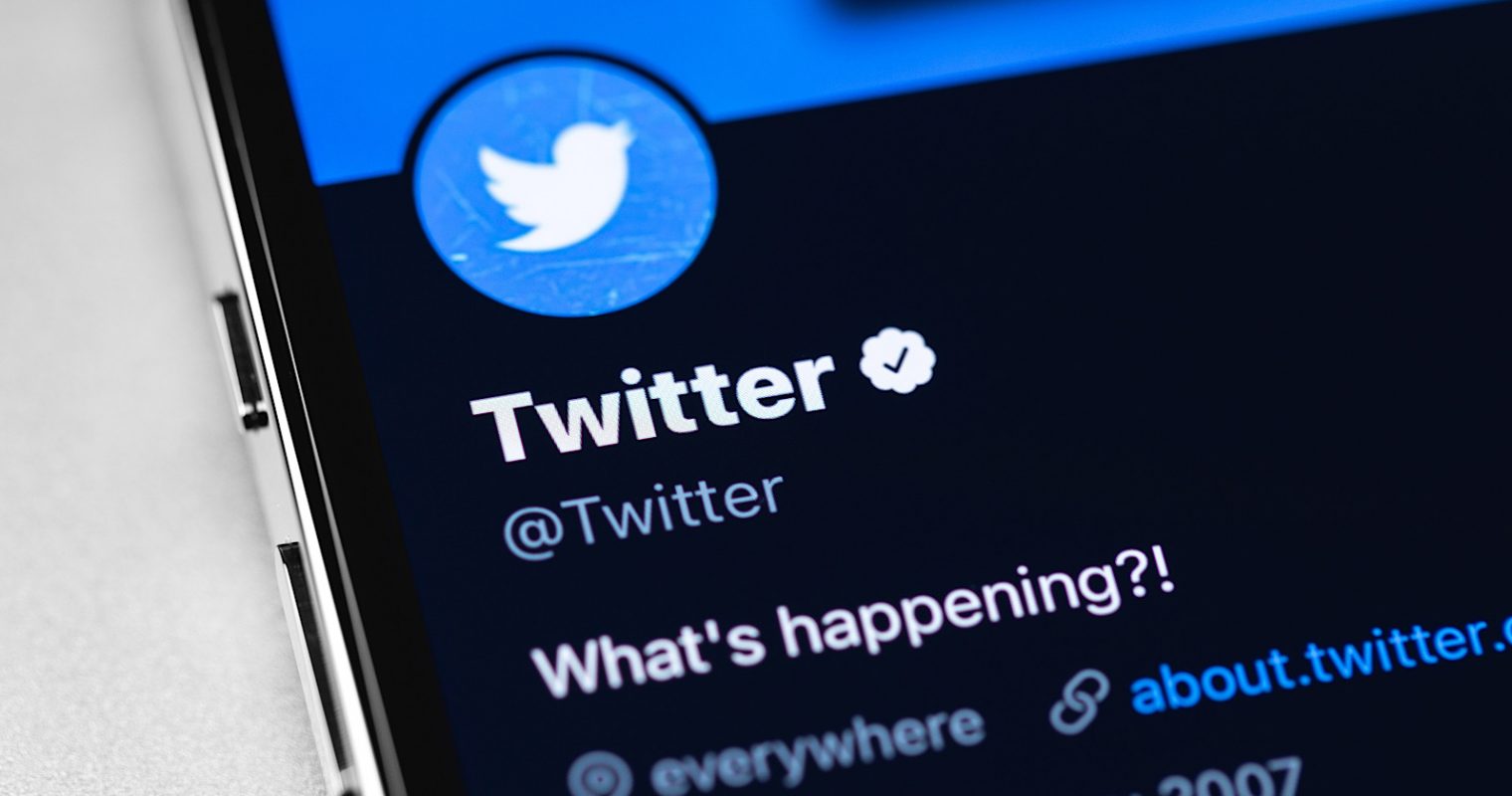 Naija News recalls that Twitter deleted President Muhammadu Buhari's tweet wherein he spoke about the civil war experience.
The President in a tweet on Tuesday threatened to deal with those bent on destroying Nigeria through insurrection.
In a post on Twitter, the president wrote, "Many of those misbehaving today are too young to be aware of the destruction and loss of lives that occurred during the Nigerian Civil War. Those of us in the fields for 30 months, who went through the war, will treat them in the language they understand."
However, the social media platform deleted the message on Wednesday, following widespread condemnation of the tweet.
According to a statement, Twitter said the post violated its rules, hence the need to delete the post.
The founder of Twitter, Jack Dorsey, had previously been accused by the federal government of trying to cause a crisis in the country when he (Jack) backed the #EndSARS (protests) that rocked Nigeria last year.
The Twitter CEO also retweeted the means of contributing to the funds used for the protests.