Buhari Has Failed On Campaign Promises – Okorocha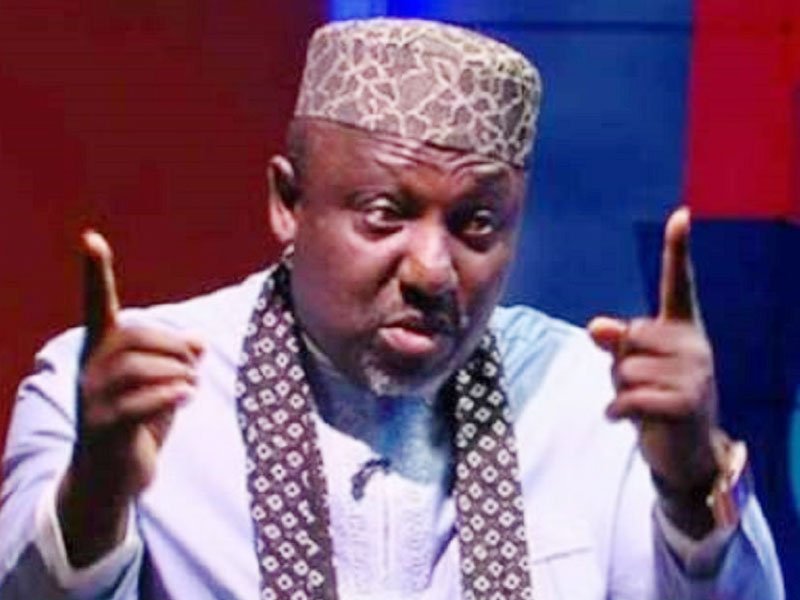 The lawmaker representing Imo West senatorial district, Rochas Okorocha, on Wednesday, said President Muhammadu Buhari has failed to fulfil his campaign promises on insecurity.
The former Governor of Imo State noted that the development has seen Nigerians look for an alternative.
Okorocha further stated that the Buhari-led government has been over­whelmed by the security challenges in the country.
He called on Nigerians not to accuse an ethnic group of being responsible for crimes perpetrated across the country.
The former Governor while speaking in Abuja during a meeting with a group, Ni­gerians in Diaspora Asso­ciation in South Africa, he said: "When Jonathan came to power, the issue of corrup­tion became heightened and America took interest in the corruption in Nigeria and they needed somebody who had zero-tolerance for cor­ruption.
"The issue of Boko Haram became very high (Chibok girls, if you remember), peo­ple forget history very soon.
"It was on that basis also that Jonathan lost the election and Buhari became president for two reasons: (first) that Bu­hari was going to jail all the corrupt people in Nigeria like he did when he was military head of state and (second) that he will stop Boko Haram – that was the situation back then."
He added: "But today what is threatening the unity of Nigeria – polarization of the country.
"So, Nigerians are look­ing for who can unite them, they want an Igbo, Hausa, or Yoruba man who can bring the country back together."
The lawmaker further called for calm, insisting on the need to abhor reprisals.
"When Boko Haram start­ed, it killed more northerners than even the Igbo and Yoruba in Nigeria and they are still killing them up to date.
"They kill Muslims, Hau­sas – the Chibok girls are not Igbo girls; they are northerners. So, this is the situation we have found ourselves."