BREAKING: Soldier Shoots Customs Officer Dead At Seme Border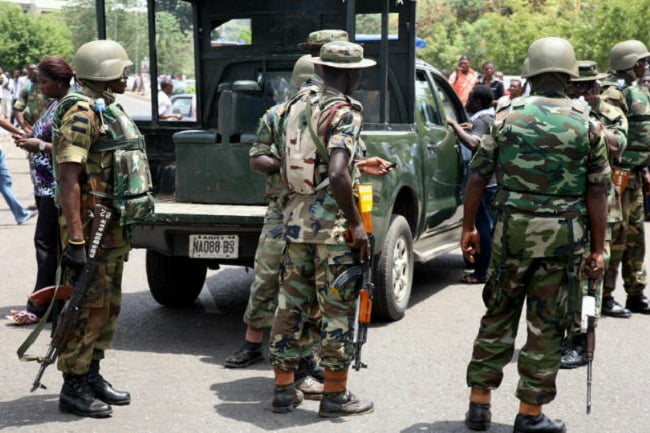 There was palpable tension at the Seme border in Lagos State after a soldier shot dead a customs officer on duty.
Naija News understands that the sad incident happened on Wednesday night at the border with Cotonou, capital of Benin Republic.
According to an eyewitness, the incident took many by surprise, adding that the soldier might be under the influence of alcohol.
He said: "It's possible that the soldier was under the influence of alcohol because no one expected him to behave in such a strange manner."
As of the time of filing this report, both the Nigerian Army and the Nigeria Customs Service are yet to respond to the incident.
More to come…