Why We Don't Support El-Zakzaky, Shi'ites – Islamic Group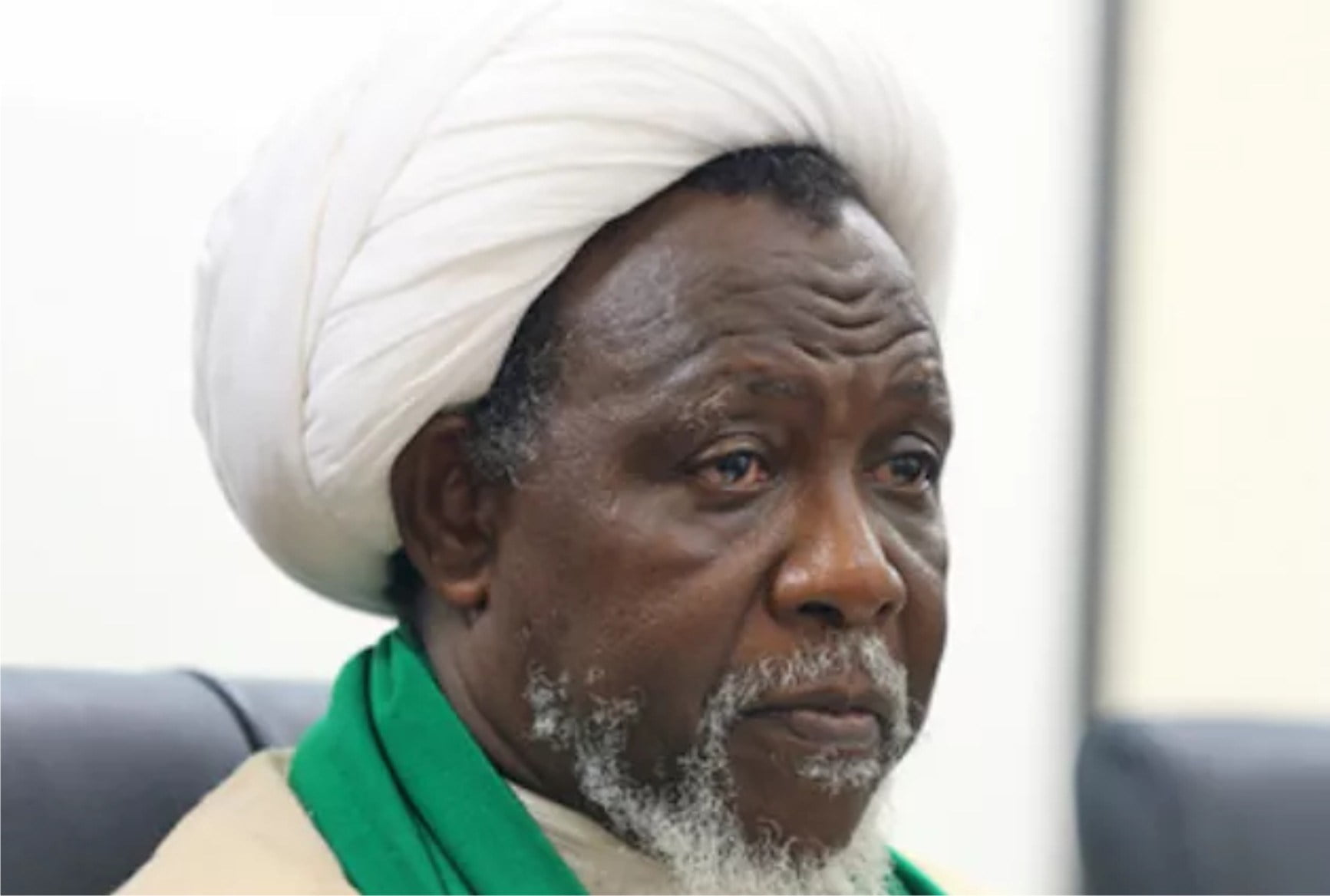 The Muslim Rights Concern (MURIC) has accused the Islamic Movement in Nigeria (IMN) of perpetually abusing the fundamental human rights of Nigerian citizens.
In a statement on Monday by the director of the group, Prof Ishaq Akintola, MURIC said Shi'ites have not lived peacefully with their neighbours because of the alleged excessive, extreme, and irrational activities they had carried out, especially in Kaduna State.
He also condemned the group for petitioning the United Nations and European Union against the former Inspector General of Police, Mohammed Adamu, and the former Chief of Army Staff, Tukur Buratai for allegedly killing its members.
Akintola said MURIC has not supported the Shi'ites because of their alleged track record of violations of the rights of Nigerian citizens in the country.
He said: "We were told that their neighbours were being harassed and intimidated by Shi'ites. There were occasions when Shi'ites would take over the road. They engaged in street walks, and they would stage walks from Zaria to Kaduna, sometimes from Zaria to Kano trekking on the expressway and blocking the whole roads.
"We think what the Shi'ites were doing constituted a gross violation of the fundamental rights of other people, I mean other Nigerians. You don't block the road and make it impossible for people to move from one place to another. Sick people are being taken to the hospital, women in labour are being taken to the hospital.
"There was a time the Emir of Zaria, a first-class traditional ruler wanted to pass and the Shi'ites because they were staging a walk refused to allow him. They didn't allow him to pass. The Emir had to turn back, and I mean when the Shi'ites staged these walks, they occupied the whole road. Not just one side. Apart from that, the front of the Shi'ites headquarters, the area they occupied in Zaria was a no-go area for ordinary citizens. These Shi'ites' activities were extreme, excessive and irrational.
"It is from this aspect we don't want to stick our neck out for the Shi'ites group. That's why if somehow there are things are happening and we are not saying anything, it is because of these violations, these excesses. We believe those who want human rights must also grant human rights to others and respect the rights of others. The Shi'ites in their aims do not respect others, and those who do not respect others will not be respected by us."