Military Officers Who Have Served As COAS Since 1999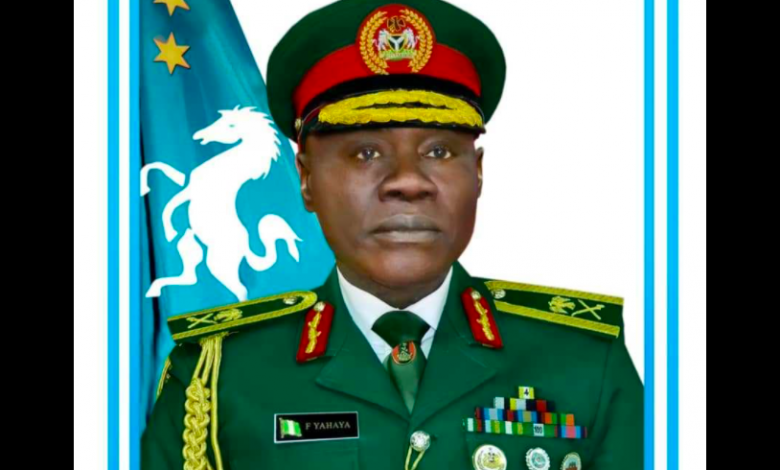 Nigeria since it returned to democracy in 1999 has produced seven Christians and four Muslims as Chiefs of Army Staff.
Major Generals who became Lieutenant Generals included Victor Malu – Benue (North-Central) 1999-2001; Alex Ogomudia – Delta (South-South) 2001-2003; Martin Luther Agwai – Kaduna (North West) 2003-2006; Owoye Andrew Azazi – Bayelsa (South-South) 2006-2007; Luka Yusuf – Kaduna (North-West) 2007-2008.
Others were Abdulrahman Dambazau – Kano (North-West) 2008-2010; Azubuike Ihejirika – Abia (South-East) 2010-2014; Kenneth Minimah – Rivers (South-South) 2014-2015; Tukur Buratai – Borno (North East) 2015-2021; Attahiru Ibrahim – Kaduna (North West) Jan-May 2021.
The new COAS, who is a Muslim from Sokoto (North-West), assumed office on May 28, 2021.
Yahaya on Monday pledged to prioritise the welfare of personnel, entrench professionalism.
He made the promise during his maiden interaction with the Principal Staff Officers (PSOs), field and corps commanders, on Monday, in Abuja.