APC's Divisive Policies Responsible For Killings In Nigeria – PDP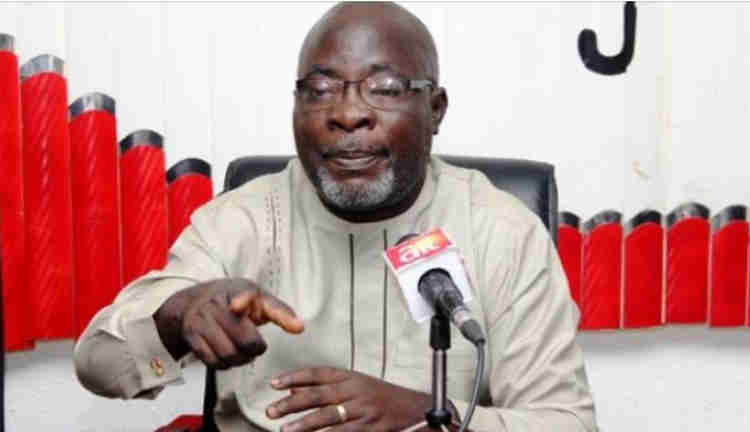 The Peoples Democratic Party (PDP) has said the "divisive policies" promoted by the All Progressives Congress (APC) are responsible for the killings in Nigeria.
The PDP, in a statement on Sunday, had accused the APC of being responsible for the rising insecurity in the country.
The APC had hit back at the PDP, saying the opposition party was excited about the security challenges bedeviling the nation.
But in a statement signed by Kola Ologbondiyan, PDP spokesman, on Monday, the opposition party said it stands by its earlier position.
Ologbondiyan said the APC's resort to blackmail, threats, and attack on the PDP and other well-meaning Nigerians cannot deter it from "further exposing the atrocities of the ruling party and its leaders".
The statement reads: "Our party insists that every material evidence shows that the APC and its leaders are implementing their Janjaweed agenda to balkanize and destroy our nation through their unholy body language, divisive policies, violent acts, abuse of human rights, disregard to our national sensibilities, and shameful patronising of terrorists and bandits, which have led to widespread killings, violence, and dissonances across our nation.
"The APC and its administration have become sanctuaries of known and self-confessed terrorism apologists and individuals known to openly romance with bandits and terrorists."
Making reference to the killing of Ahmed Gulak in Imo on Sunday, the PDP accused the ruling party of blaming victims of violence rather than going after culprits.
The opposition party also accused the APC of trying to politicise Gulak's murder.
"Nigerians are still expecting some explanations from the APC and its government over that gruesome murder in Ngor Okpalla," Ologbondiyan said.
The PDP also challenged the APC to "come clean on the connection of its leaders with bandits, as well as why it has never raised a strong voice against the incessant mass abduction of students in various parts of the country".