We Didn't Shoot Sowore – Abuja Police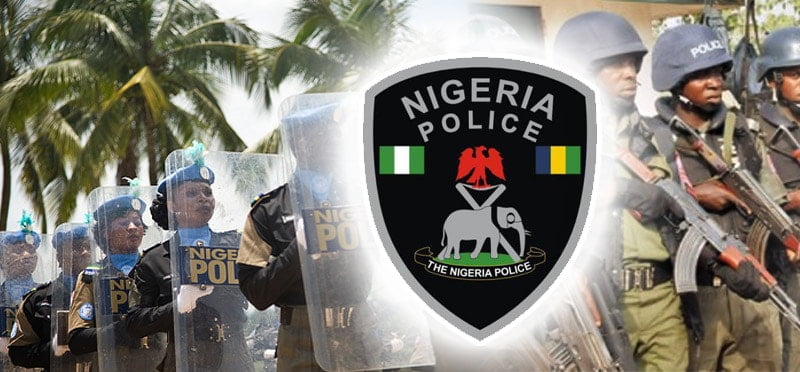 The Federal Capital Territory, (FCT) Police Command has denied shooting former presidential candidate and Sahara Reporters publisher Omoyele Sowore.
The Police in a statement on Monday in which it reacted to earlier reports that Sowore was shot by a security operative during a protest at the Unity Fountain in Abuja said nothing like that happened.
It will be recalled that Lawyer, Inibehe Effiong revealed that Sowore was shot on Monday by a female police officer at the Unity Fountain in Abuja.
Later, Sowore also confirmed that he was shot by a police operative in Abuja on Monday.
But the Police have described the report as fake.
The FCT Police spokesperson, ASP Mariam Yusuf made this known in a statement where she debunked the viral story that Sowore was shot.
The statement reads: "Contrary to the speculation, Police Operatives professionally restored calm at the Unity Fountain following attempts by a group of protesters to incite public disturbance."
"The protesters who went on the rampage were resisted by Police Operatives in order to prevent them from causing a breakdown of law and order. There is no record of such incident as at the time of this release."
Meanwhile, an early morning explosion on Monday morning at the popular Mile 3 park in Rivers State has left at least six persons injured.
Residents of the area who spoke about the explosion said a large sound was heard at about 6.20 am in the morning, causing fear and anxiety.
The explosion occurred at the dry fish section of the park just as traders were bringing in their goods and wares to set up for the day's business.
Naija News gathered that was exploded is suspected to be dynamite.
Many injured with various degrees of injuries have been rushed to nerby hospitals for treatment.
The cause of the explosion couldn't be immediately confirmed.