Breaking: Mali Suspended From ECOWAS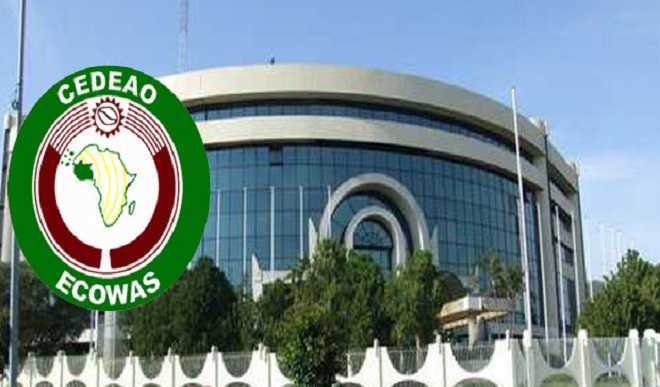 Mali has been suspended from the Economic Community of West African States (ECOWAS) as a result of the military coup which happened in the country recently.
The decision to suspend Mali was taken on Sunday at the emergency meeting of the West African leaders held in Accra, Ghana.
The decision is directly linked to the coup carried out by the Malian military who removed the country's president and prime minister from office.
The suspension is till February 2022 when the military junta is expected to hand over power to a democratically elected government.
"The suspension from ECOWAS takes immediate effect until the deadline of the end of February 2022 when they are supposed to hand over to a democratically elected government," Ghana's Foreign Minister Shirley Ayorkor Botchwey told reporters.
"One of the decisions of the heads of state is that they should ensure that in the next few days a civilian prime minister is put in place to form the next government," she added.
Nigeria's former President and ECOWAS special envoy, Dr. Goodluck Jonathan had earlier briefed the gathering on the outcome of his mediatory trips to Mali last week.
Nigeria's President, Muhammadu Buhari was among the leaders who attended the one-day emergency meeting in Accra, Ghana.