Nigerian Comedienne, Ada Jesus Finally Laid To Rest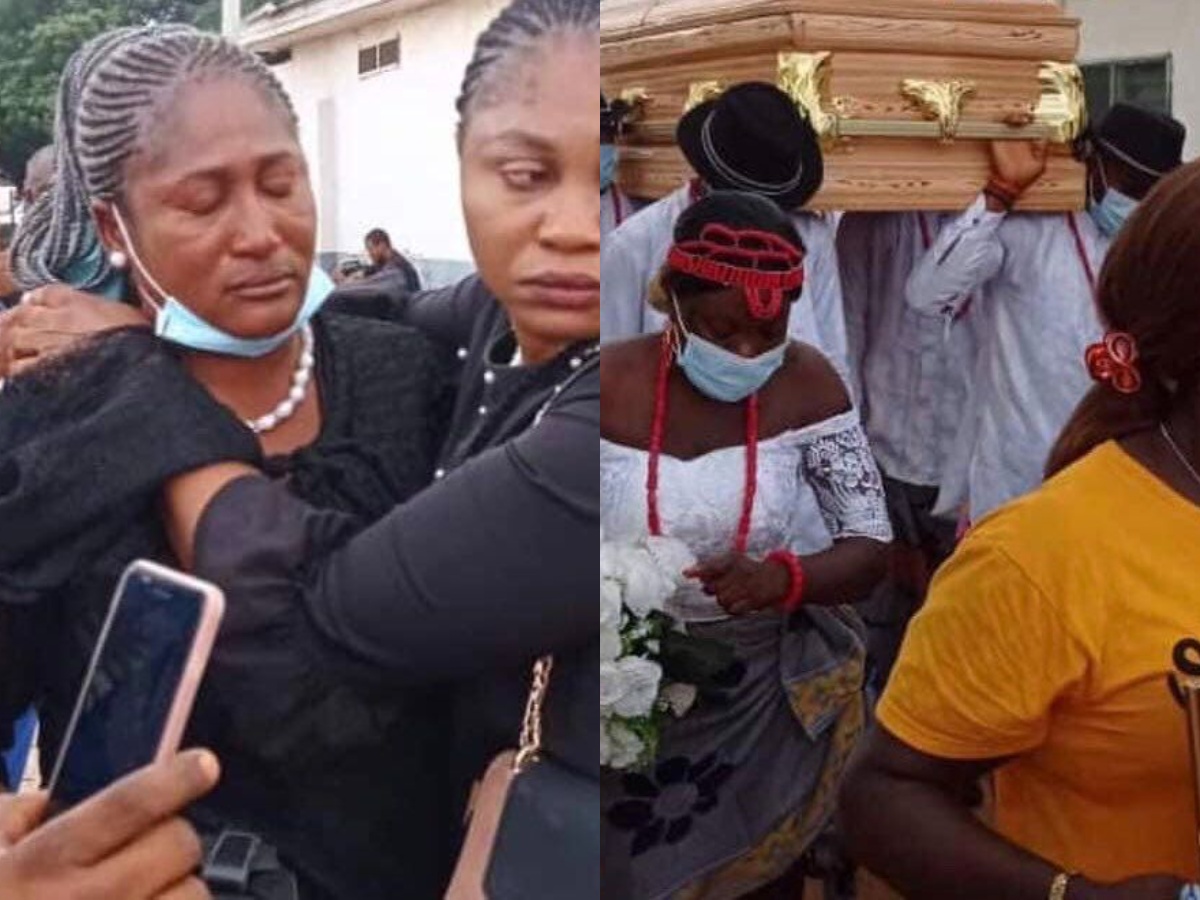 Nigerian comedienne and actress, Mercy Mmesoma Obi Nnadi, better known as Ada Jesus, has been laid to rest on Friday (today).
Ada Jesus had died on April 21st at the age of 24, two days after celebrating her birthday. Naija News reports that the female comedienne died after battling kidney disease which left her incapacitated before her demise.
Subsequently, her wake-keeping was observed on Thursday, May 27th while her body was laid to rest on May 28th at her husband's compound at Umuakum Ejemekwuru Imo state.
A poster shared by the deceased's family moments ago revealed that a Christian wake keep and comedy night was held yesterday for Ada, while she was laid to rest in Oguta earlier today.
See photos from Ada Jesus' burial ceremony below: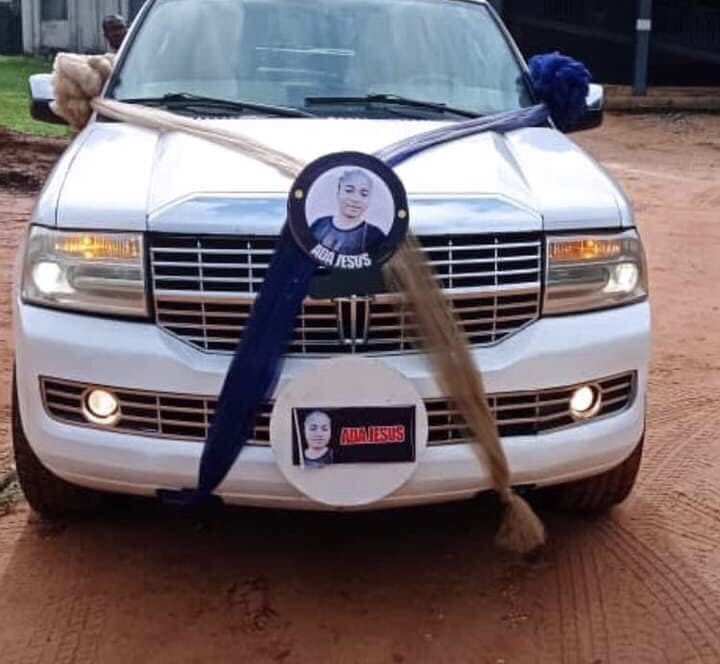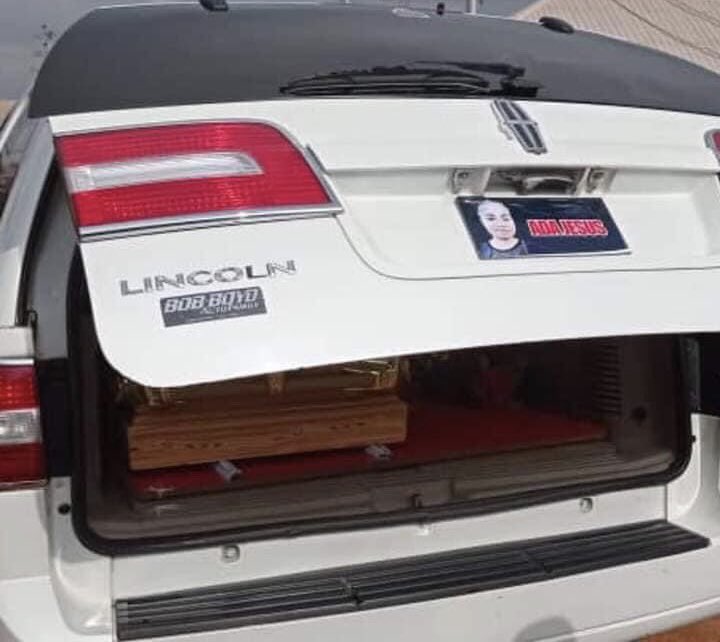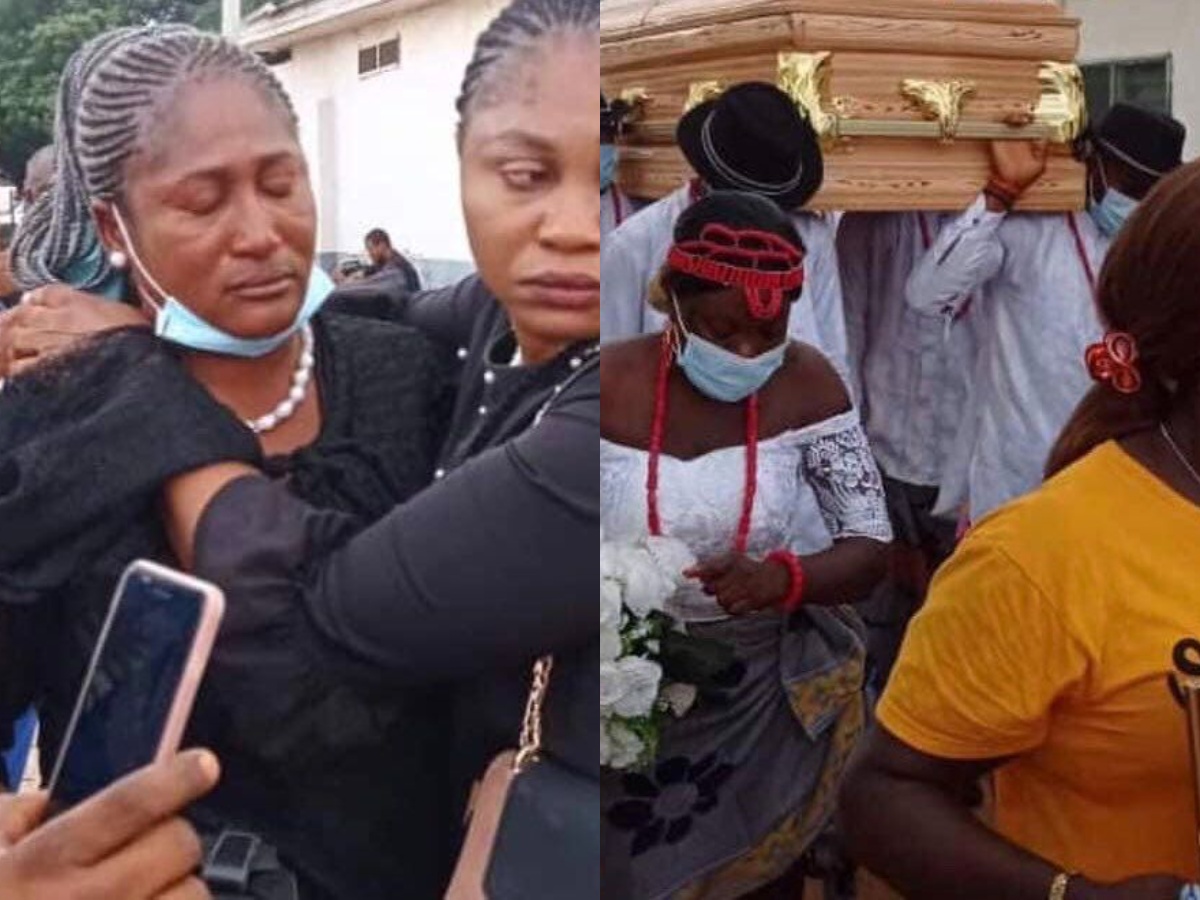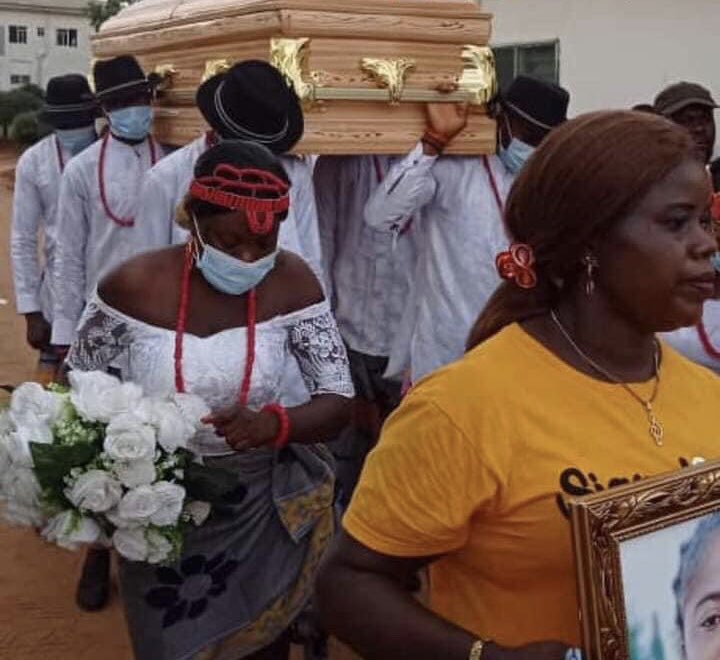 In another news, Naija News reports that commuters were forced to trek a long distance in the Ikorodu area of Lagos State on Friday after a trailer crushed four persons to death.
According to reports, the incident had happened on Thursday evening, however, four out of the five people involved in the accident died on Friday morning while the other survived with severe injuries.
The horrible incident reportedly happened at the First Gate-Lagos State Polytechnic axis of the Ikorodu road. Protesters, including transporters on the road, set up a born fire and blocked the road, urging the government to pay urgent attention to it.