Actress, Rita Daniels 'Fights Dirty' With Angry Troll Over Her Secret Marriage |Photo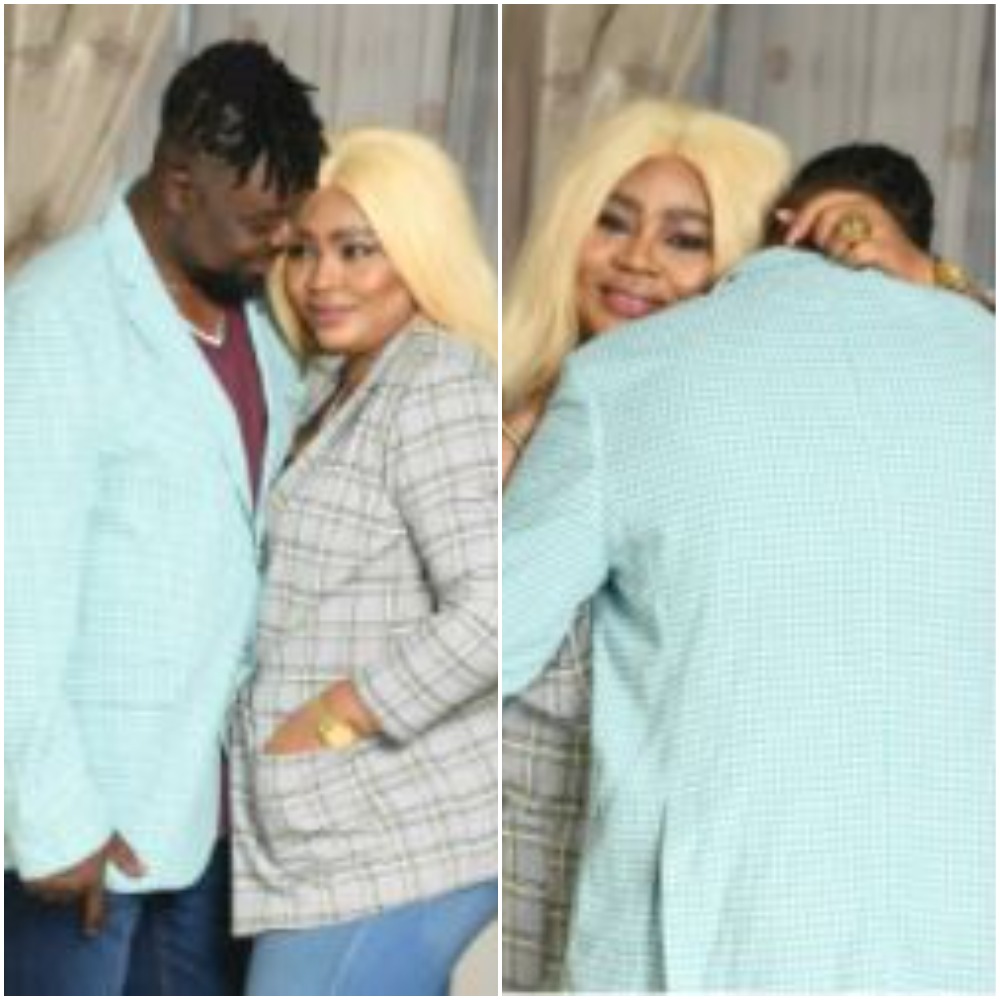 Nollywood actress, Rita Daniels, recently put a troll on a blast shell after he took to her comment section to slut shame her over secret marriage to a younger lover.
Naija News understands that the middle-aged actress has come under a heavy backlash for marrying a younger lover but giving her daughter out to an older man.
Fans who seemingly are still pained following her secret marriage continues to troll her by storming her Instagram page, leaving some vitriol in the comment section. However, the actress, seems ever ready to take them head-on.
Trouble started for luis_praize; a social media user who slut-shamed the actress, calling her a prostitute.
Angered by this, the actress, lashed out at the troll, saying he is not worthy of having a mother and his mother will not rest in peace but pieces.
Responding to the actress, the troll who seemed to have lost the mother said Rita Daniels would soon join his mother, and her children will die on her grave soon.
Read exchange below;
luis_praize wrote: Ashawo mama
rita.daniels06 wrote: @luis_praize you're not worthy to have a mother if you this small shit can call someone's mother ashawo. Anyways your mother shall never Rest In Peace but in PIECES.
luis_praize wrote: @rita.daniels06 you will join my mother soon Rita rest in peace in advance , your children will cry on your grave soon
See post below'