Herdsmen: Open Grazing Un-Islamic, Must Stop – Masari To Buhari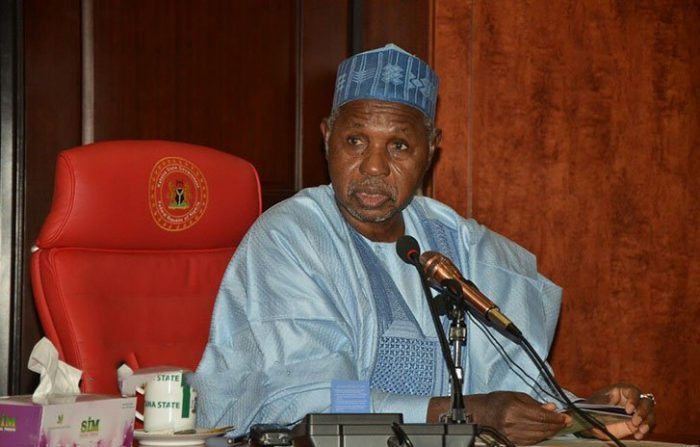 Governor Aminu Bello Masari of Katsina State has rejected the stance of the President Muhammadu Buhari-led administration on the ban on open grazing.
Speaking to newsmen on Tuesday, Masari, who is the governor of Buhari's home state, said the movement of herdsmen from one point to another is un-Islamic.
He said, "The herders' movement is essentially in search of two things: water and fodder. If we can provide these two items why should they move?
"This roaming about, is un-Islamic and is not the best. It is part of the problem we are having today. I don't support that we should continue with the open grazing."
It will be recalled that the Southern Governors banned open grazing and called on the President to address Nigerians on the security situation in Nigeria.
However, in a statement on Monday by the Presidential Spokesman, Garba Shehu, the Presidency said the plan by the governors to ban open grazing in the Southern part of the country is of "questionable legality".
According to the presidency, the resolution reached in Asaba, Delta state capital, will not solve the farmer-herder clashes.
Shehu asserted that Buhari had earlier approved the rehabilitation of grazing reserves, adding that the clashes between the farmer and herders will be addressed with the President's approval.
The Presidential aide said despite the negative effects of COVID-19 on the economy, federal funding for the project, which had been delayed, is now being partly unlocked.
Shehu noted that the governors' action during the recent meeting in Asaba, Delta state is a violation of the constitutional right of Nigerians to live and do business in any part of the country, irrespective of such citizen's state of origin.