DSS Speaks On Arresting Ijaw Youth Council President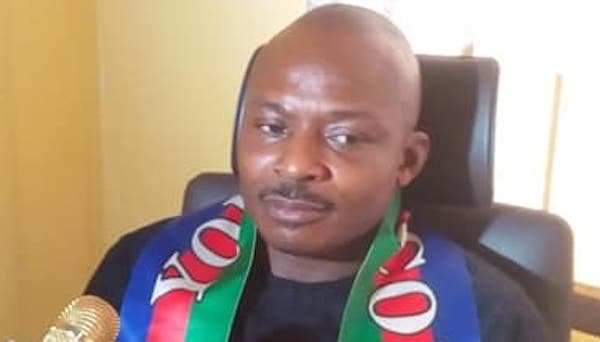 The Department of State Services (DSS) has debunked reports that its operatives arrested the President of Ijaw Youth Council (IYC), Comrade Peter Timothy Igbifa.
Naija News reports that the spokesperson of the DSS, Dr. Peter Afunanya, made this known in a WhatsApp message on Tuesday.
"The DSS has nothing to do with the alleged arrest or whisking away of President of Ijaw Youth Council, Comrade Peter Timothy Igbifa, by suspected masked men," he wrote.
There has been uncertainty over Igbifa's whereabouts.
Recall that Igbifa was reportedly was picked up around 8.45am on Tuesday along the Port-Harcourt international airport route.
Igbifa was said to be on his way to Abuja where he was scheduled to meet other Ijaw leaders and officials of the IYC who were already waiting for his arrival.
While some sources claimed that Igbifa was kidnapped by masked gunmen, others said the IYC boss was not abducted.