DJ Cuppy Acknowledges Her Privilege As She Enjoys A Mini Vacation At Her Dad's Penthouse In Monaco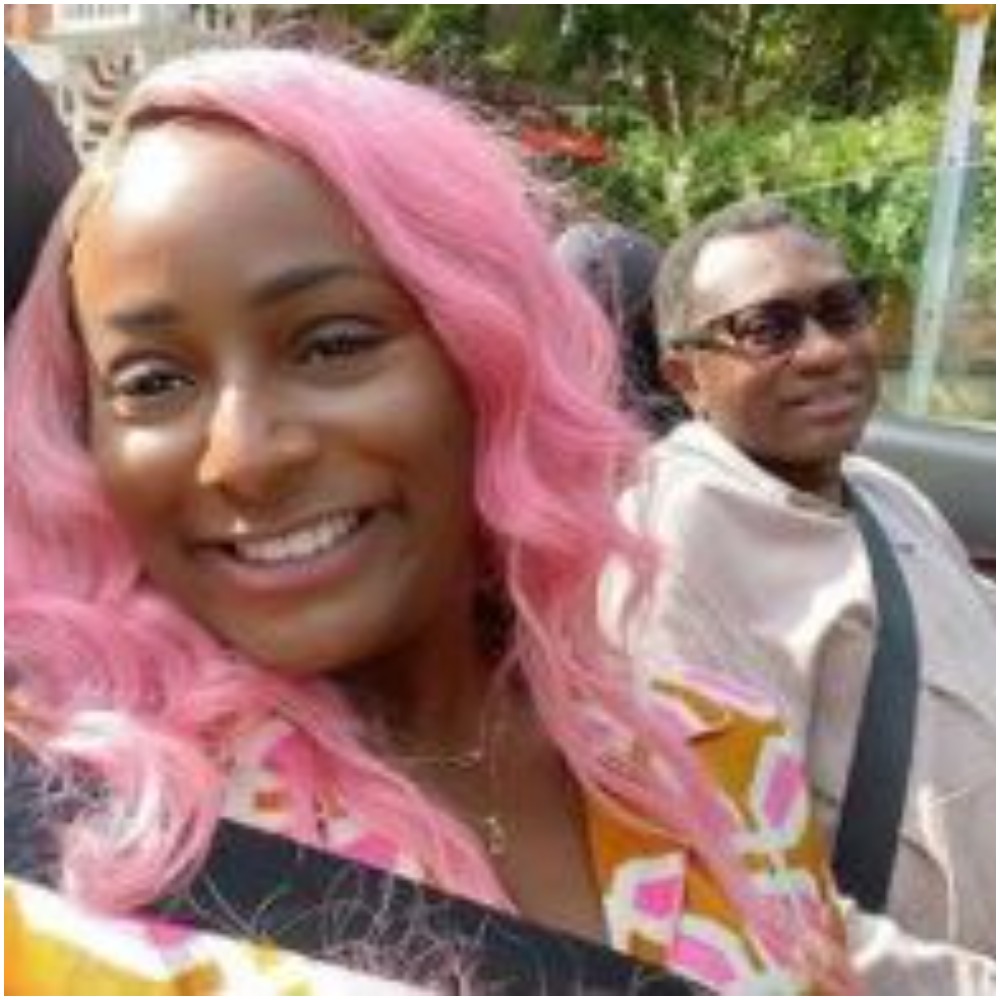 Billionaire's daughter and female disc jockey, DJ Cuppy,
has finally acknowledged her privilege while enjoying a mini-vacation at her dad's penthouse in Monaco.
Naija News understands that the sensational female Dj is currently vacating in Monaco.
According to Cuppy, via her verified Twitter handle,  acknowledged her father, Femi Otedola for all the privileges she enjoys noting that it was built with his sweat and blood. Cuppy also prayed to give her children the same love and generosity she received.
"I dont talk about this much, but on mornings like this, waking up att our penthouse in Monaco, my heart is filled with so much Gratitude. I am honoured and blessed to have a father as hardworking as mine.
Despite building my own "Cuppy" empire, the truth is that many of the privileges I enjoy are purely due to @realfemiotedola's blood, sweat, and tears over the years. My only prayer is to one day be able to give my own children at least half the love and generosity i've received."
Meanwhile, controversial Dj, via her Instagram page recently showed off her babies, urging fans to welcome them into the family. According to Cuppy, her babies,  is a 3months old Pomeranian brothers. She also asked her fans to follow her babies on social media for updates. Sharing a cute video of herself spending quality time with her babies; the Dj Captioned the video;"Cuppymusic just picked uPleasebies! Pleease Welcome and follow @DufuPoms Dudu ad FunFun Omonthsa are 3 month old Pomeranian brothers! #CuppyPuppy #DufuPoms"