How A Nigerian Man Killed His Guest, Cut Up His Body And Buried Him In The Bush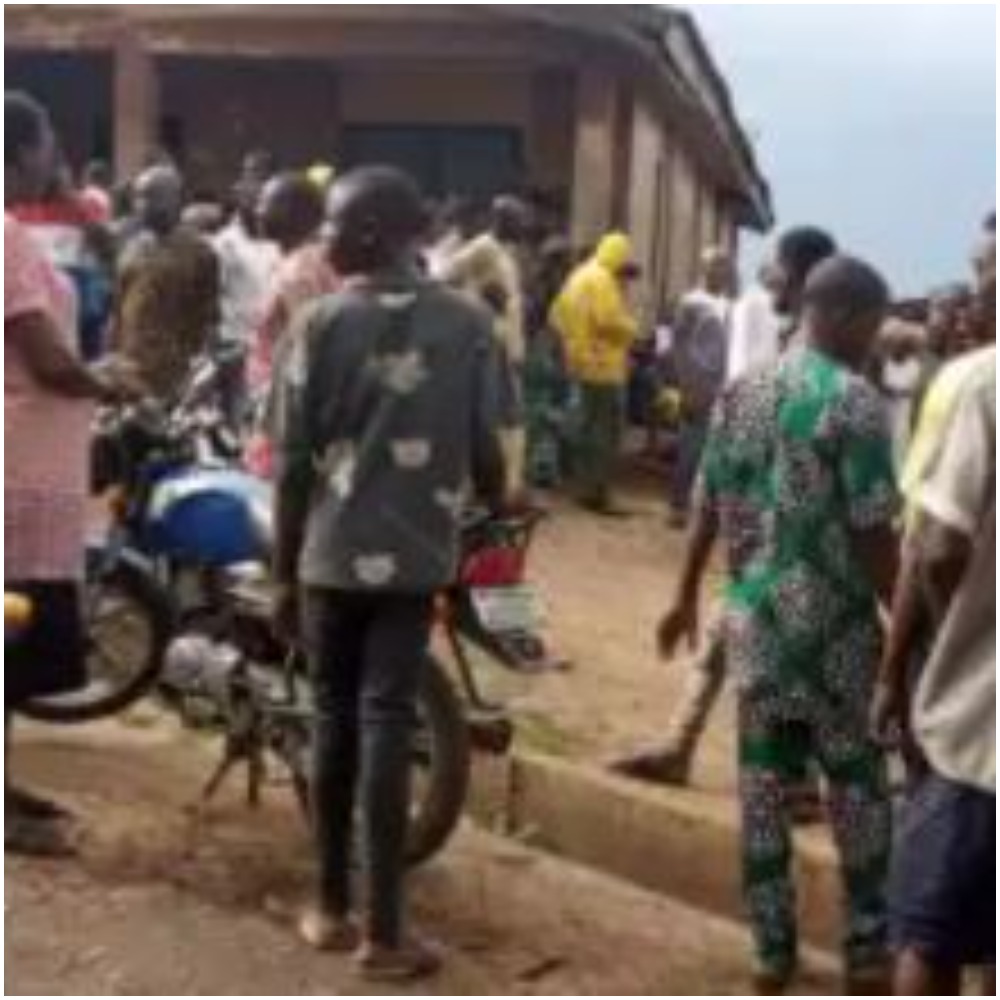 A Twitter user who identifies as Real Knoxy has taken to social media to narrate how a man killed his friend's guest for ritual purpose.
The man, apparently a human part dealer, was said to cut off the guy's head, open his stomach, and cut off his intestine.
Read the full post below;
"So these killings I read here on Twitter has eventually happened here in my area in Sagbama Bayelsa state. This guy from delta state was called for army screening and needed money, so he called a friend of his based in Sagbama that he wants to sell his bike to raise money.
His friend advised him to come to Sagbama to sell it, he came and needed a place to stay, this his friend kept him in another of his friend's place to stay while he gets a buyer for his bike, so eventually, he sold his bike and even gave these friends money from his earning. When he wanted to go, the guy he stayed with asked him to stay one more night, and he agreed only for the guy to go out and return late at night when the other guy was fast asleep and killed him in cold blood. He cut off the guys head, opened his stomach, cut off his intestine.
Cut off his penis and his hands and dumped the body in the bush. The next morning he told the neighbours who had grown fond of the boy that he has gone back to delta state. With plenty of suspicions, the first friend was notified and the police was brought in. That was how they forced their way into the house and found bloodstains and traced the body to the bush. Why are humans so heartless like this? How can you kill a fellow human and behead him like an animal?"