Brekete: Ordinary President Ahmed Isah Declared Missing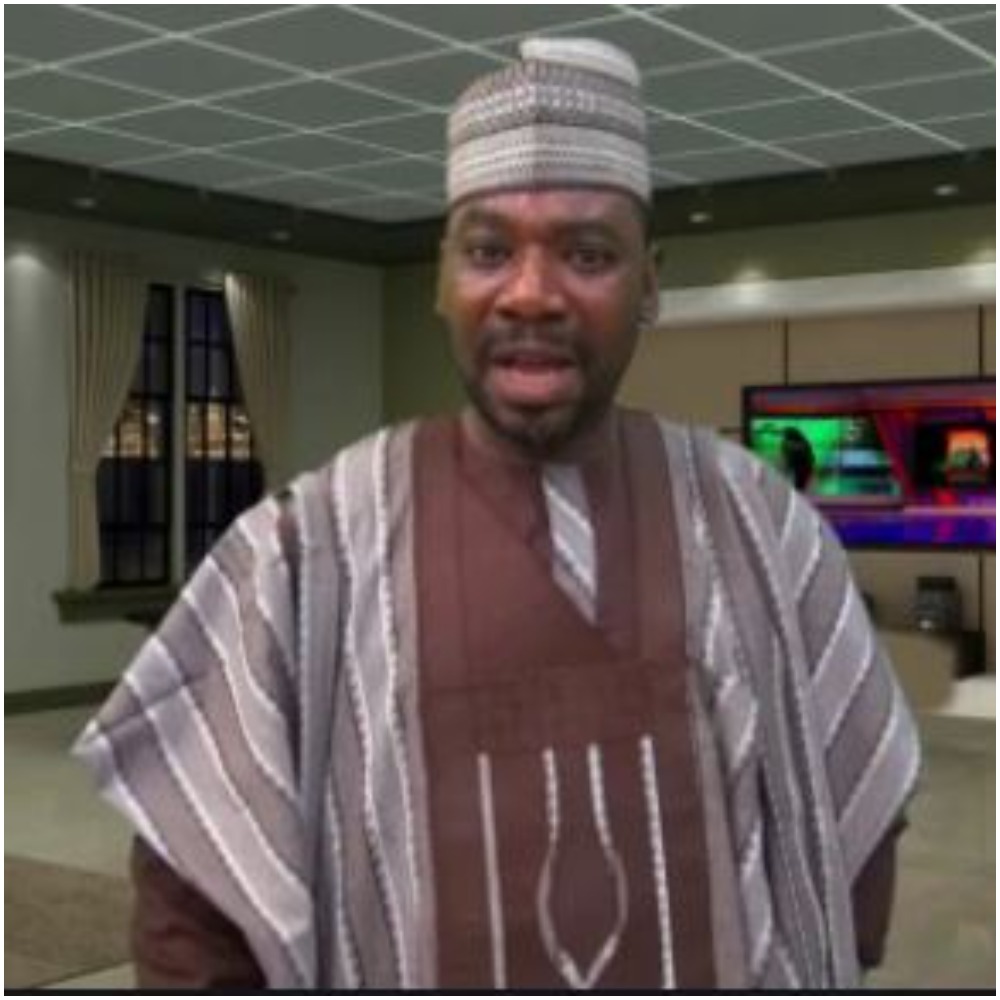 The founder and Chief Executive Officer (CEO) of Brekete Radio and TV program, Ahmed Isah alias Ordinary President, has been declared missing.
Naija News reports understand that this was made known by a Facebook user on Monday.
According to the Facebook user, the Ordinary President has not been seen since he honoured an invitation to the Federal Capital Territory (FCT) Police Command on Monday morning, May 24.
He added that Ahmed Isah was also unreachable when he (the online user) tried reaching him.
The user tweeted; "Ordinary President, Founder and CEO of Brekete Radio and TV program honoured an invitation to the FCT Police Command this morning.
"We want the public to know that we are yet to see or reach him. Thank you for sharing and retweeting."
Recall that Isah, who hosts a long-running radio and television programme known as 'Brekete Family' came under fire after the latest BBC Africa Eye documentary, filmed the activist slapping a lady who was accused of setting her brother's daughter on fire over an allegation that she is a witch.
The human rights activist has since took to his Twitter handle to apologize for slapping the woman who assaulted the 6-year-old child, revealing he reacted as a father.