Why I Slapped The Interviewee — TV/Radio Presenter, Ahmed Isah Finally Opens Up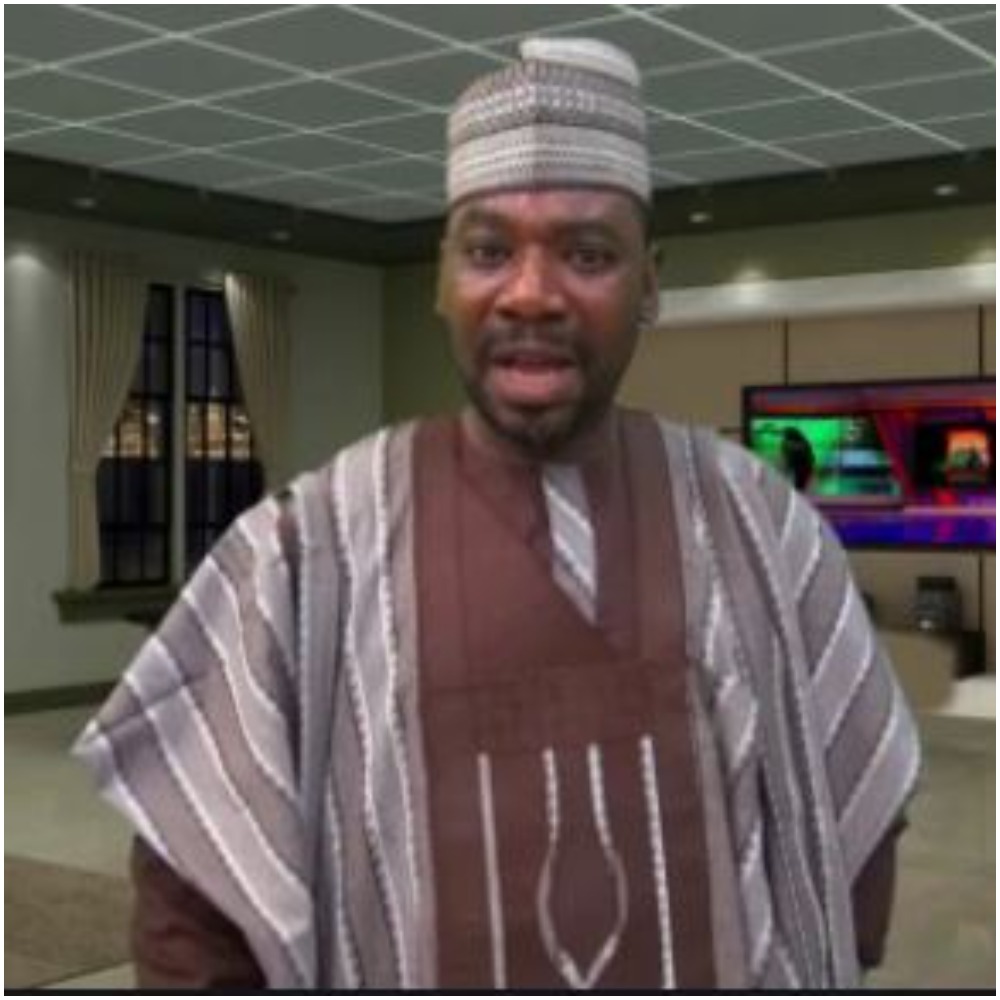 Ahmad Isah, a human rights activist who helps people get justice, has apologize for slapping a woman who assaulted a 6-year-old child, revealing he reacted as a father. 
Naija News understands that Isah, popularly called 'ordinary president', who hosts a long-running radio and television programme known as 'Brekete Family' came under fire after the latest BBC Africa Eye documentary, filmed the activist slapping a lady who was accused of setting her brother's daughter on fire over an allegation that she is a witch.
Taking to his Twitter handle, Ahmad Isah apologized for his actions whilst disclosing he reacted as a father hence the reason as to why he lost his temper.
Read his post below;
"This incident did not happen on set. It happened in the evening. But it was documented.
BBC, Aljazeera and many other international and local media houses have always been present during studio and off studio hours
I reacted as a father and I am very sorry.
I imagined the little girl was Zara, and someone tied her like a goat. Lit a match after pouring kerosene for maximum damage. 
I looked at the woman who did this and the lack of remorse in her face and body language. I lost my temper despite the media presence.
For those that do not understand. The little girl had maggots and puss on her head when she was brought to us. The image you all saw on social media was after four surgeries in Garki Hospital. I have paid for skin grafting. Hopefully, she will be better.
When we took the six-year old girl to Garki Hospital, the crowd were crying…asking for the lady that did this to that little girl. To avoid lynching, my crew refused to reveal the identity of the woman to anyone. But we expected her to show a little remorse. The neighbour, who was a pastor, knocked and struggled to open the door. He rescued her. Brought her to us….after trying for three months to help her. God bless this kind neighbour.
But how can someone who is related by a blood tie a 6-year-old girl (hand and foot). Ask her daughter for kerosene and matches. Poured the kerosene on her and lit the match. Men and other adults were crying, but this lady stood soulless…as she accused her of being a witch.
But what made me act stupidly was when I was told what happened, how it happened…and her response and body language suggested she was not remorseful. I am sorry I slapped her.
I also want to register my disappointment in myself for losing my temper by slapping that lady. She doesn't deserve it from me…as I am not a judge on the matter.
I want to appreciate the Brekete Family members. I also want to appreciate other Nigerians and other nationals for standing by me during these trying times. I made a mistake, and I am sorry."