Insecurity: Buhari Gives New Assignment To Service Chiefs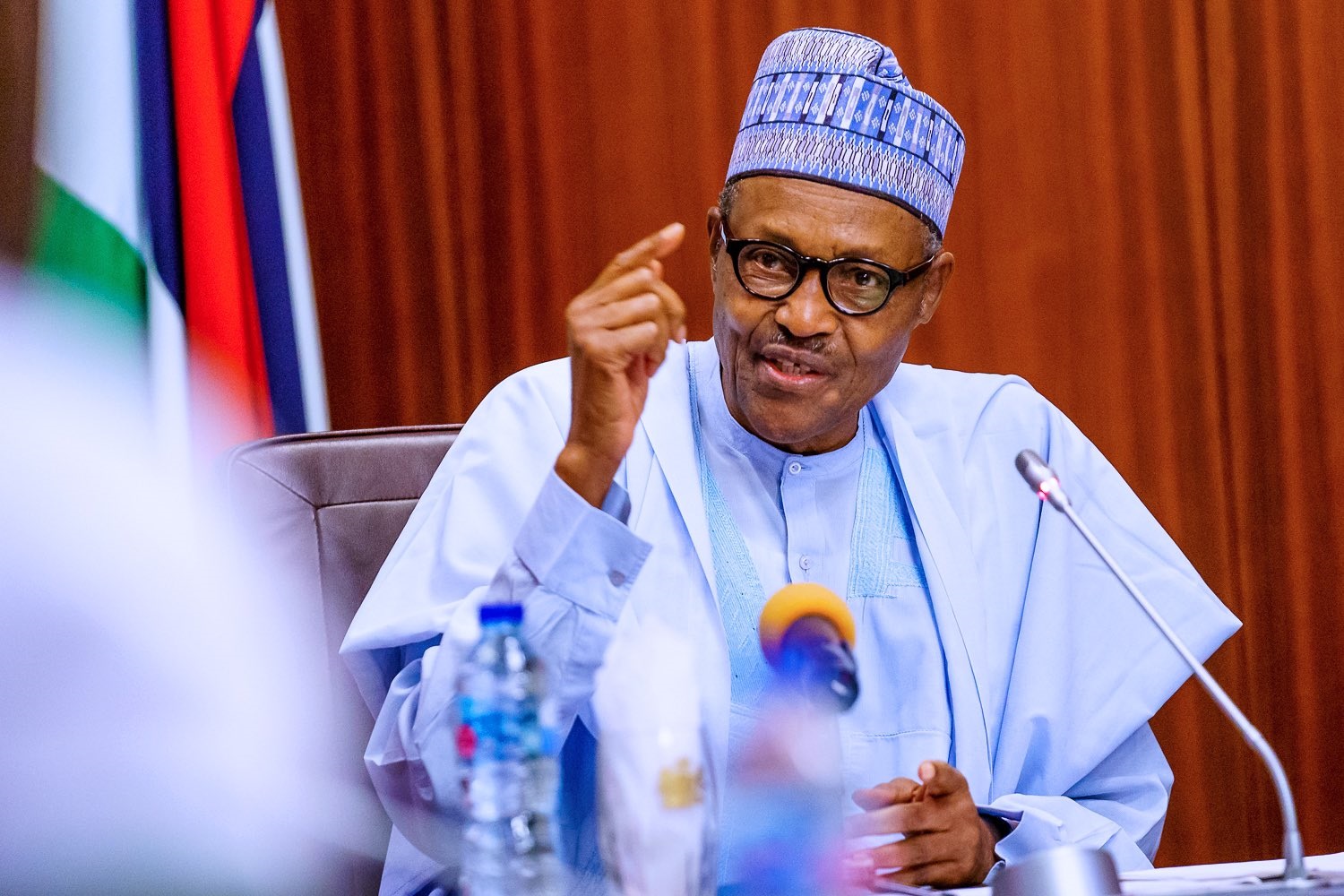 President Muhammadu Buhari has given Nigeria's security agencies' heads a "new task" to address the continuing deterioration of insecurity.
The Minister of Interior, Rauf Aregbesola, made this known on Friday in Katsina at the passing out ceremony of the Nigeria Security and Civil Defense Corps (NSCDC) Female Squad.
Aregbesola noted that the country is beset by economic woes characterised by poverty, rising inflation, and a high unemployment rate.
He added that that the country is also facing wanton violence across the country with incessant attacks by unknown gunmen, bandits, and Boko Haram.
Aregbesola, however, noted that the current insecurity was temporary, saying that the challenges will soon be solved.
He said: "Let me assure Nigerians that the current situation is temporary, and we (sic) will soon pass by the grace of God.
"Our President, Muhammadu Buhari, has given law enforcement agents a new task to totally restore peace for every community in the country. We shall not rest or be tired until this task is accomplished."
The minister noted that the country could not achieve any meaningful development amid chaos, violence, and insecurity.
Aregbesola said that the federal government established the all-women squad to secure schools across the country.
He directed other agencies in the ministry (immigration, prisons service, and fire service) to establish a female squad and give them tasks.
"Women are more than half of our population. Therefore, It is important to include them in any act of nation-building, including security," he said.