Wabba Replies Kaduna Governor, El-Rufai After Being Declared Wanted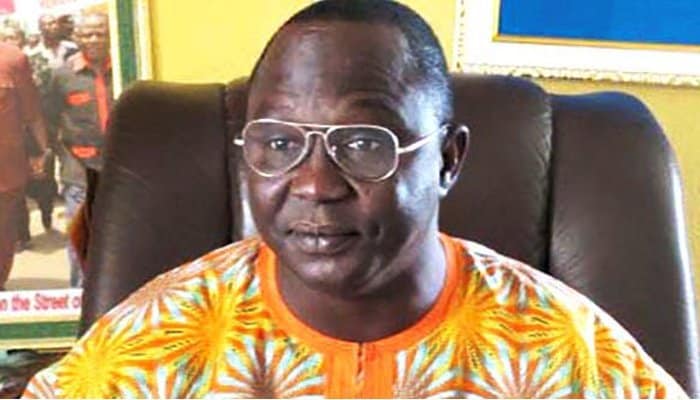 The President of the Nigeria Labour Congress has dared the Governor of Kaduna State, Nasir El-Rufai to arrest him following his threat on Tuesday.
The Kaduna State Governor had declared the labour leader and some other labour leaders wanted economic sabotage following the strike action.
Recall that NLC led other unions on Monday to march against mass disengagement of workers and other alleged anti-labour moves by the government.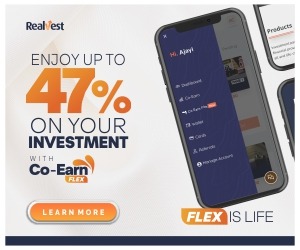 Wabba while reacting to the threat by El-Rufai, said, "Let him come and arrest me. It is not about me."
"We are here and waiting for them," he declared.
El-Rufai in a post on his Twitter account had declared the labour leaders wanted for 'economic sabotage & attacks on public infrastructure under Miscellaneous Offences Act.'
He tweeted, "KADUNA UPDATE: Ayuba Wabba & others of [email protected]? declared wanted for economic sabotage & attacks on public infrastructure under Miscellaneous Offences Act. Anyone that knows where he is hiding should send a message to? @MOJKaduna?. KDSG. There will be a handsome reward!"
Source: Naija News