Pat Utomi Reveals Only Way Nigerians Can Make Buhari Sack Pantami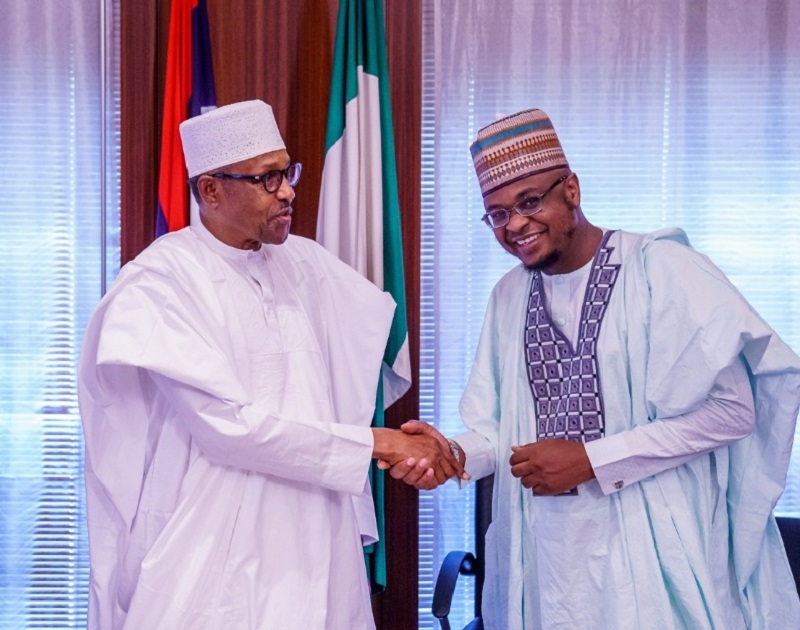 Former presidential candidate, Professor Pat Utomi, has mocked President Muhammadu Buhari over his refusal to sack the Minister of Communication and Digital Economy, Isa Pantami.
Naija News reports that Nigerians had called on Buhari to sack Pantami over past views backing terrorism and the late Al-Qaeda leader, Osama Bin Laden.
Speaking in an interview with The Punch on Sunday, Utomi said the federal government is "almost offensively intolerant" to what Nigerians think.
According to the professor, if Nigerians want Pantami sacked they should demand he stays.
He added that Nigeria needs a government of national unity to restore the confidence of the people.
"Leaders should provide leadership; democracy needs to be sensitive to the people. The unfortunate situation with the current reality is that the political class, especially the executive, is totally insensitive to the Nigerian people, almost offensively intolerant of what Nigerians think," Utomi said.
"In fact, if you wanted Pantami to go, the thing to tell the government is "Pantami should stay" and they will do the exact opposite, because they have total disregard for the Nigerian people.
"So, I have no judgment, personally, as to whether or not Pantami should go. The thing is the whole democratic order has failed us. What Nigeria needs is to restore a sense of belief in democracy by doing something really dramatic.
"Right now, the legitimacy of this regime is gone. I believe that one of the ways we can move forward is to, immediately, put together a government of national unity, to see if we can bring some legitimacy back to government."