Gov Sanwo-Olu Appoints Margaret Adeseye As Lagos Fire Service Boss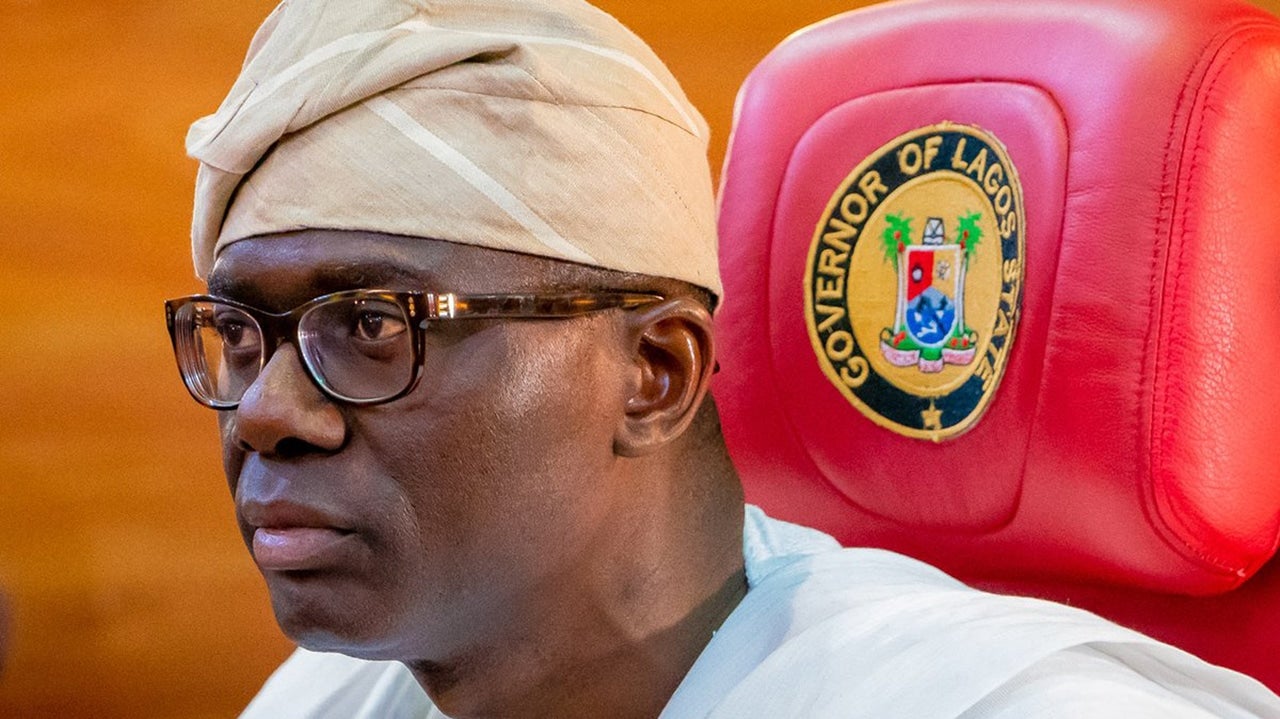 Lagos State Government has confirmed the appointment of Mrs Margaret Adeseye as the Acting Head of the Lagos Fire and Rescue Service.
Naija News understands that Adeseye's appointment was contained in a letter dated Friday, May 7, 2021.
The letter of appointment signed by the Head of Service, Mr Hakeem Muri- Okunola reads: "I am pleased to convey the approval of Governor Babajide Sanwo-Olu, confirming your appointment as Director, Lagos State Fire and Rescue Service with immediate effect."
The HOS stated categorically that the confirmation of Mrs Adeseye's appointment is based on her impressive performance in the Service. He boasts of the appointee concerning her new role saying; "I, therefore, have no doubt that you will continue to bring your wealth of experience to bear on the mandate of Lagos State Fire and Rescue Service to justify the confidence reposed in you by Mr Governor."
Reacting to her appointment, Mrs Adeseye thanked governor Sanwo-Olu, declaring that she is ready to address any form of fire safety threat to the lives and property of Lagosians.
Meanwhile, the suspended Managing Director of the Nigerian Ports Authority (NPA), Hadiza Bala Usman has again refuted allegations of failing to remit the operating surplus of the agency to the Consolidated Revenue Fund (CFR).
In a letter dated May 5, 2021, Usman told the Chief of Staff to the President, Ibrahim Gambari, that the purported failure of the NPA to remit an outstanding balance of N165.32 billion from 2017 to 2018 was a misrepresentation of facts.
Naija News reports that Usman said that contrary to the figures given by the budget office as outstanding operating surplus, the NPA had remitted all that was due to the CFR — as stipulated in the fiscal responsibility act of 2007.