Why I Represented Asari Dokubo, Niger Delta Avengers — Keyamo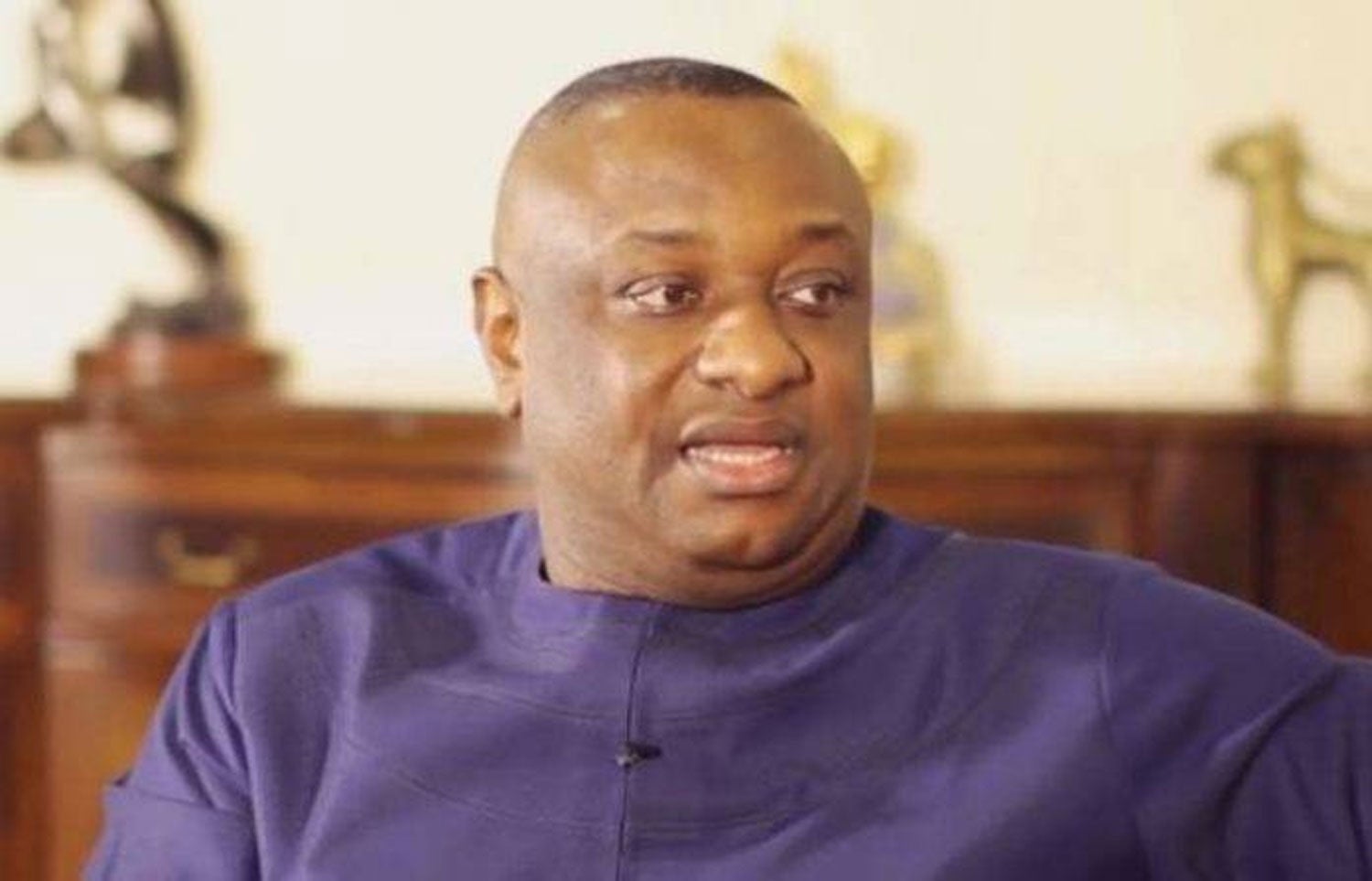 The Minister of State for Labour and Employment, Festus Keyamo, has disclosed that he represented Niger Delta militant, Asari Dokubo, and other groups not because he believed in the breakup of Nigeria but because he believed in the right to self-determination.
The Minister stated this during a recent NTA programme titled, 'One-on-One'.
Keyamo added that no one can lecture him about human rights because the Supreme Court noted that human rights is less important when the nation's unity is involved.
The minister said, "No one can stand before me and tell me about human rights. I have seen everything. I represented almost all the separatist groups in this country – MASSOB, Niger Delta Volunteers Force, the Niger Delta Avengers.
"I represented all of them in court. When Asari Dokubo was arrested, when he was calling for the division at that time and all that, I didn't support the division of course, let me be clear. I was only talking about the right to self-determination.
"I was shouting human rights in the Supreme Court. What did the Supreme Court tell me to my face? I did that iconic case. They said Mr. Keyamo, when national security is involved and the unity of this country, human rights takes second place. That is what the Supreme Court told me. I did that case."
In another development, President Muhammadu Buhari has said that his administration is doing all its best to curb the security challenges facing the country.
Buhari, in a statement on Wednesday signed by his spokesman, Garba Shehu, made this known while reacting to the release of the remaining students abducted from the Federal College of Forestry Mechanisation in Afaka.