NLC Rejects Buhari Govt Move To Slash Salaries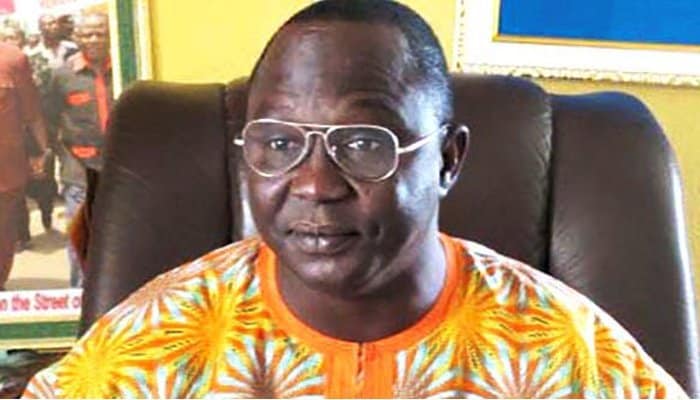 Nigeria Labour Congress (NLC) President, Ayuba Wabba, has rejected the plan by the federal government to slash their salaries.
Speaking on Wednesday, the NLC president noted that the plan was tantamount to a "mass suicide".
He regretted that the government is contemplating to unilaterally cut the salaries of civil servants, describing the declaration by Finance Minister, Zainab Ahmed as extremely horrendous.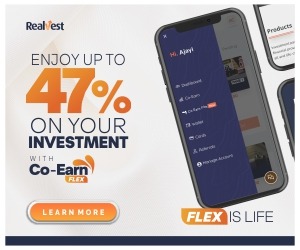 "The question is which salary is the government planning to slash? It certainly cannot be the meager national minimum wage of N30, 000, which right now cannot even buy a bag of rice", he noted.
Wabba said workers are only alive by hair's breadth, adding that their survival is a miracle.
The NLC president advised the government to cut the humongous remuneration and allowances pocketed by political office holders.
He stressed that workers generate revenue for the government, and do not constitute any unnecessary cost or burden to governance.
Recall that the federal government had directed the National Salaries, Incomes & Wages Commission (NSIWC) to review salaries of civil servants and some federal agencies.
This was made known by the Minister of Finance, Budget and National Planning, Zainab Ahmed at a policy dialogue on corruption and cost of governance in Nigeria, organized on Tuesday by the Independent Corrupt Practices Commission (ICPC).
She urged all ministries, departments and agencies (MDAs) of government to come together to trim the cost of governance amid dwindling revenue.
Ahmed said the federal government intends to remove some unnecessary items from the budget in order to cut the cost of governance in the country.
"We still see government expenditure increase to a terrain twice higher than our revenue. The nation's budgets are filled every year with projects that are recycled over and over again and are also not necessary," the minister said.
Source: Naija News