Things To Know About Bill And Melinda's Divorce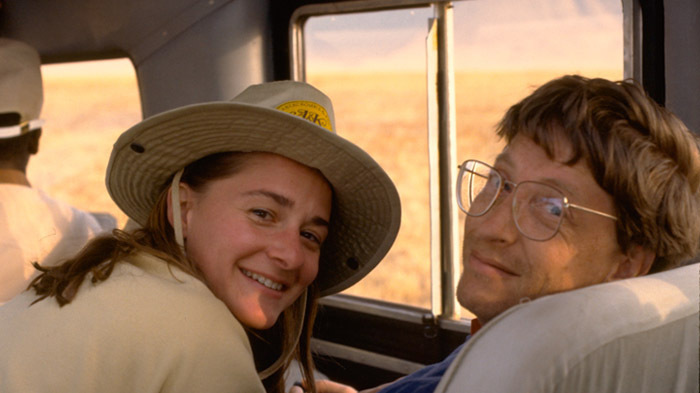 Bill and Melinda Gates are getting divorced after 27 years of marriage.
"We no longer believe we can grow together as a couple," he said.
— Bill Gates (@BillGates) May 3, 2021
The two met in New York in the 1980s, early into Melinda's time at Microsoft.
They both have three children and co-ordinate the Bill & Melinda Gates Foundation division.
The department has invested billions in the fight against infectious diseases and is asking for vaccinations of children.
Bill Gate and businessman Warren Buffet are among the founders of "Giving Pledge" calling on those with more money to make better use of their wealth.
Gates made his fortune after he and Microsoft co-founded Microsoft in 1970.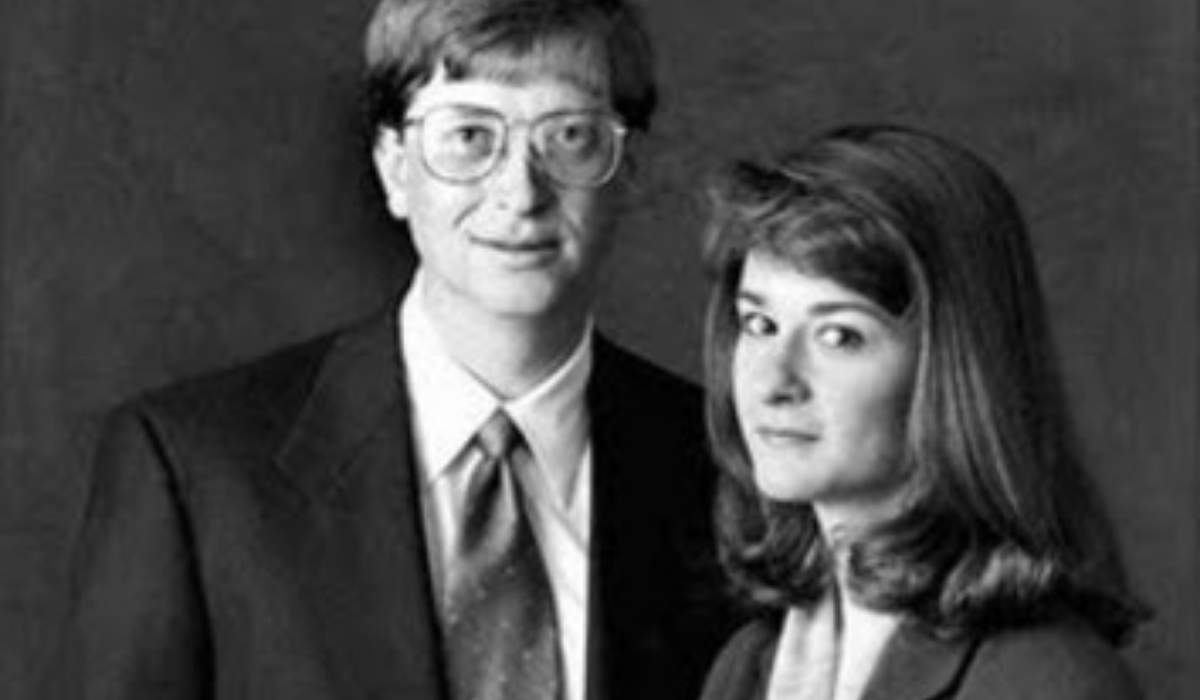 How their love began
56-year-old Melinda started working for Microsoft as a product manager in 1987.
The two eventually shared a table at a business event in New York that year.
That's how their friendship began but Bill told a company called 'Netflix documentary' that they both really fell in love and that only one of two things could happen. The first is that they can break up or get married.
They got married in 1994. The 65-year-old Bill eventually stepped down as Microsoft CEO to focus on philanthropy.
What is the Gates Foundation?
The couple founded the Bill and Melinda Gates Foundation in 2000 in Seattle.
The department focuses on health, education, and climate change.
They have spent up to $ 1 billion on each vaccine plan and research for covid 19.
Bill and Melinda Gates contributed $ 36bn to the Bill and Melinda Gates Foundation component between 1994 and 2018.