Security Issue: Military Warns Against Coup in Nigeria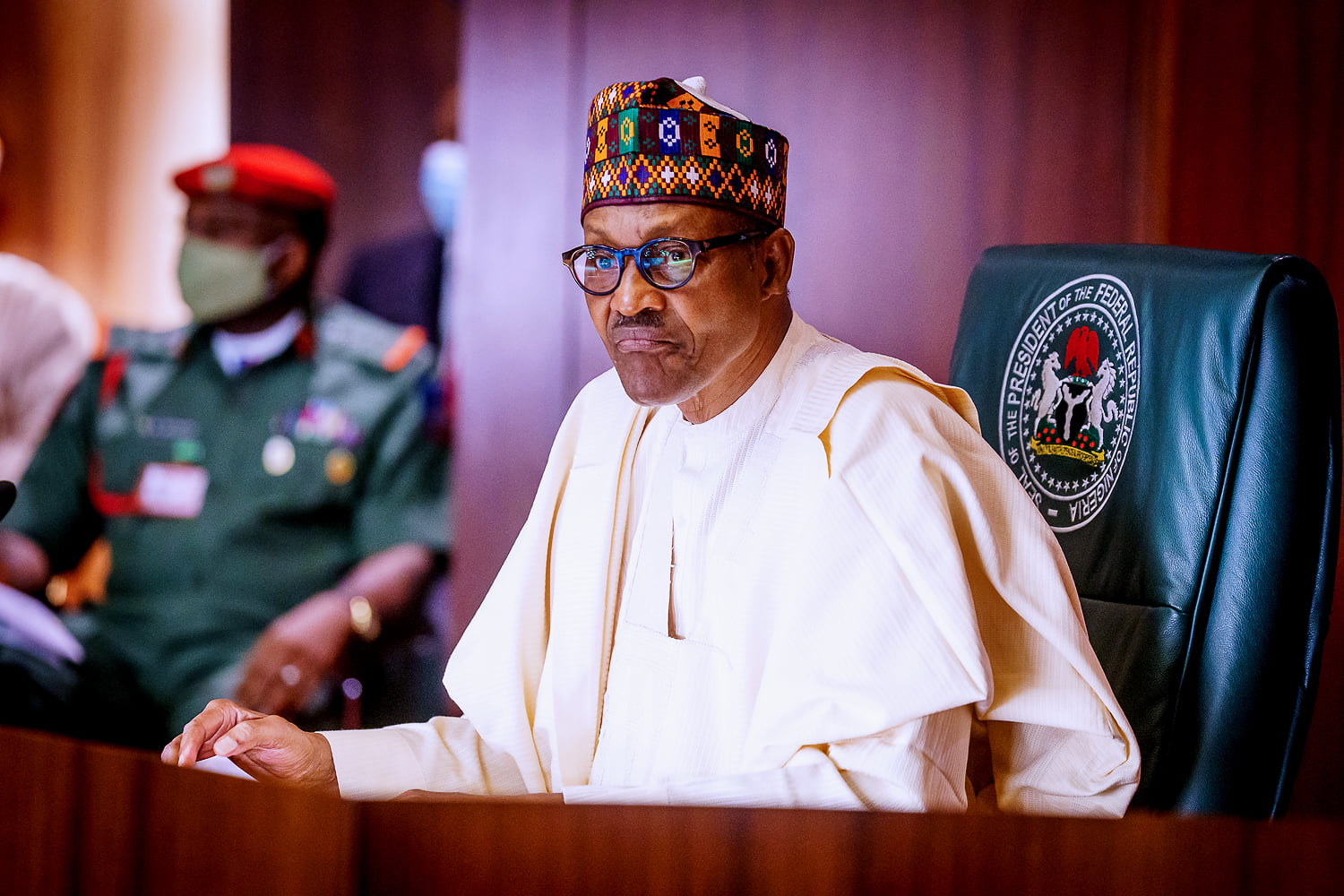 The Nigerian military has warned politicians and military personnel against coup in Nigeria
The force issued the warning in a statement posted on its website by its spokesperson Brigadier General Onyema Nwachukwu.
He said the military would not put itself in a position that would undermine democracy, adding that it would crush any attempt to overthrow the government.
"The attention of the military high command has been drawn to a statement purported to have been made by one Robert Clark SAN, suggesting that current political leadership should hand over power to the military for the purpose of restructuring," said Brigadier General Nwachukwu.
He added that the Nigerian military "warn misguided politicians who nurse the inordinate ambition to rule this country outside the ballot box to banish such thoughts as the military under the current leadership remain resolute in the Defence of Nigeria's Democracy and its growth." because the military is ready to defend the country.
"The full wrath of the law will be brought to bear on any personnel found to collude with people having such agenda. The current security challenges are not insurmountable." said Brigadier General Nwachukwu.
A spokesman for the Nigerian Army said the security challenges facing the country were insurmountable, adding that they were working with other security agencies to address them.
Insecurity plaguing parts of Nigeria continues to draw public attention, especially to what they see as the negligence of President Muhammadu Buhari's government in overcoming it.
The country has been plagued by Boko Haram attacks and kidnappings for ransom in the north-east and north-west, while separatists from the IPOB continue to attack police and other security forces in the south-east and south-east of the country.
Last week, a prominent Christian cleric who had previously backed President Buhari, Rev. Fada Ejke Mbaka, called on the president to step down or be removed.
He said the president had failed to protect the lives of the people and therefore did not see the point of staying in power.
Source: Naija News