APC Has Performed Beyond PDP's 16-Year Achievements – Yahaya Bello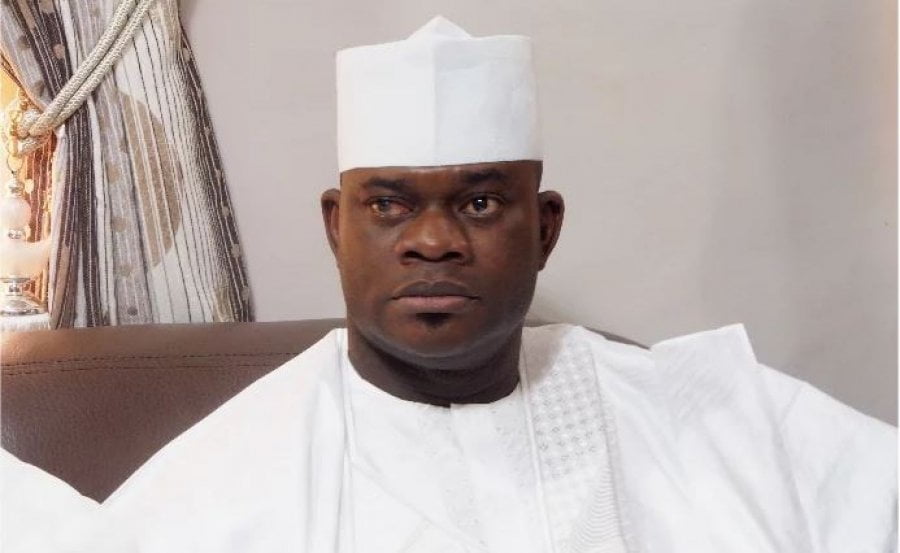 The Governor of Kogi State, Yahaya Bello, on Tuesday said the All Progressives Congress has performed beyond the 16-years of governance by the Peoples Democratic Party.
Bello who stated this while speaking on Channels TV said the ruling party has delivered good governance to Nigerians.
He said, "Largely, APC has performed beyond what PDP has achieved in their 16 years of governance in Nigeria."
"APC's successes today within six years outweigh the successes of 16 years that they ruled. The statistics are there. We will remind Nigerians of where APC inherited Nigeria and where we are today."
The APC chieftain also addressed the issue of insecurity across the country, calling on Nigerians to work together to end security challenges in the country.
He further stated that the APC-led government are doing all in its power to end banditry in the nation.
Bello who spoke on the security situation in his state said, his administration is committed to flushing out criminal elements.
According to him, Kogi remains the safest state in Nigeria, notwithstanding the recent attack that claimed the life of a commissioner and the abduction of a local government area in the north-central state.
He said, "I will reiterate that Kogi State is the safest state in Nigeria today. It doesn't mean that there are no pockets of issues that we are grappling with."
"Like I always say, they will come in their numbers but they will never return back, especially the criminals. Yes, there are some notorious spots in the state."
In another development, the leader of the Indigenous People of Biafra (IPOB), Nnamdi Kanu, has revealed the solution to the problems rocking Nigeria.
In an image shared on his Twitter handle on Tuesday, the IPOB leader hinted that the division of Nigeria would end its problem.