Chadian Troops Capture, Kill Boko Haram Fighters From Nigeria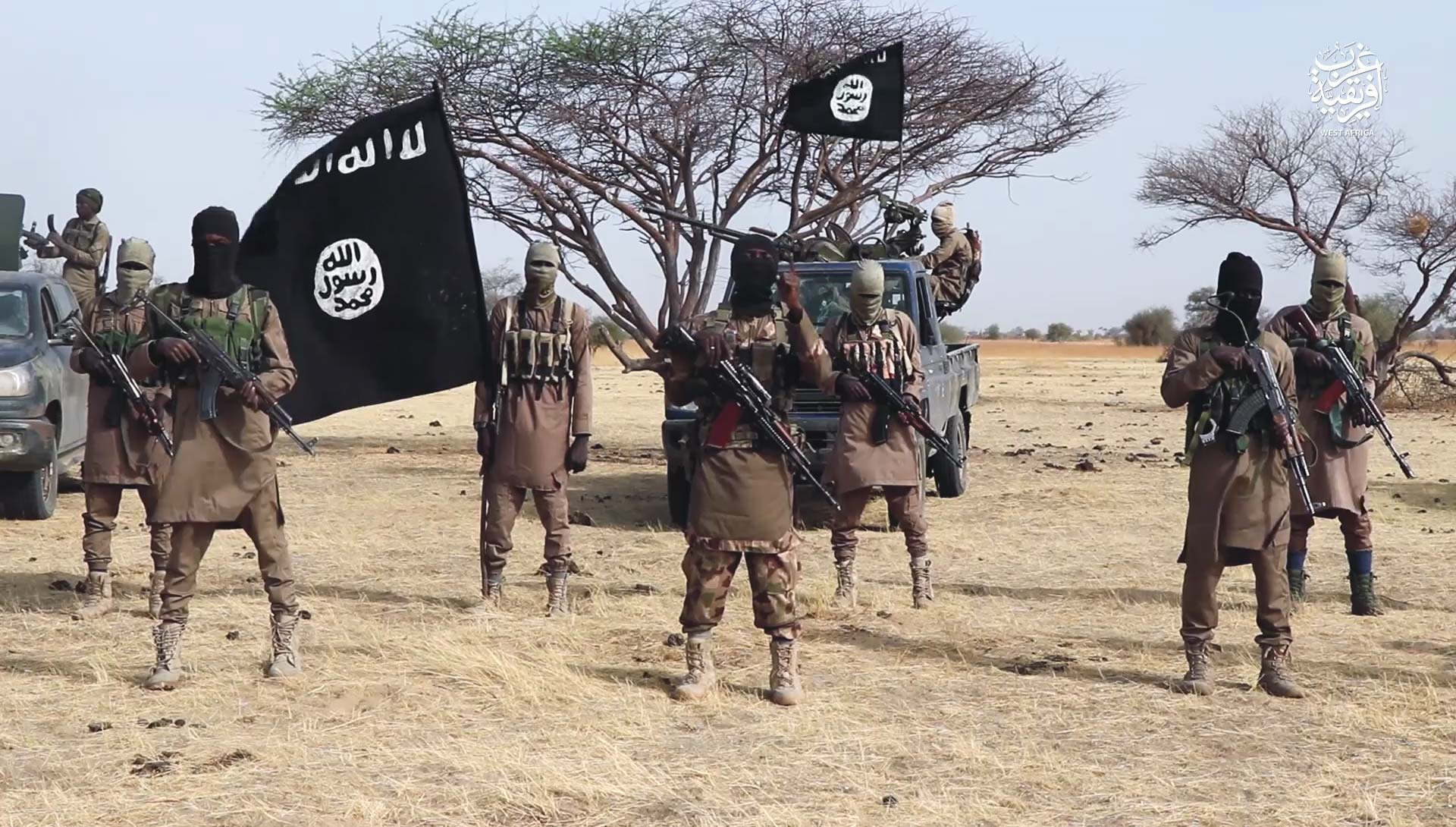 The Chadian military has reportedly killed over 22 Boko Haram fighters who crossed from Nigeria into Chad.
A source in the Nigerian Army told SaharaReporters that the terrorists had crossed via Borno into Chad on Thursday to attack but were repelled by the Chadian troops.
According to the Nigerian army official, scores of the terrorists were killed, but only about 22 of them were captured in a video sent.
"Boko Haram terrorists crossed from Nigeria border into Chad yesterday evening for an attack, but the Chadian troops killed scores of them. The visible bodies are 22, but tens of bodies were laid in the outskirts of the village," the source said.
Meanwhile, Borno South Senator, Ali Ndume has lamented that the federal government is currently not doing enough in the fight against Boko Haram and other terrorist groups.
Specifically, he noted that the amount devoted to security issues compared with the country's total budget is nothing to write home about.
Ndume who is also the chairman of the Senate committee on army said even poorer nations than Nigeria are spending more on security than the country is doing.
The lawmaker who spoke on Thursday during a Channels TV programme said budgeting N29b as capital funding for the military out of a total national budget of about N13tr doesn't show Nigeria is ready to confront its security challenges.
According to Ndume, "If your house is on fire, are you going to measure the water to put off the fight? We are in trouble in the north-east particularly."